Corporate Social Responsibilities
What Is Corporate Social Responsibility (CSR)?
The term corporate social responsibility (CSR) refers to practices and policies undertaken by businesses with the aim of having a positive influence on the world.
The key idea behind CSR is for organisations to pursue other pro-social objectives, in addition to focusing on profits. Popular CSR objectives include minimising
environmental externalities
, promoting volunteerism among company employees and donating to charity.
CSR is not just for Christmas
Corporate social responsibility is no longer just a 'nice to have', tick box exercise for your website, it's part of every day life. Many companies are striving for B Corp status now. B Corp certification is a designation that your business is meeting high standards of verified performance, accountability, and transparency on factors from employee benefits and charitable giving to supply chain practices and input materials.

For smaller companies, these certifications can be a challenge, as can embracing the practise of regular charity donations, and time for staff to partake in volunteer days. But here at Avrion, we are making changes, small steps and regular charity fundraisers. We are looking at the factors we need to change to become a B Corp company.
The best time to plant a tree was 20 years ago.
The second best time is now.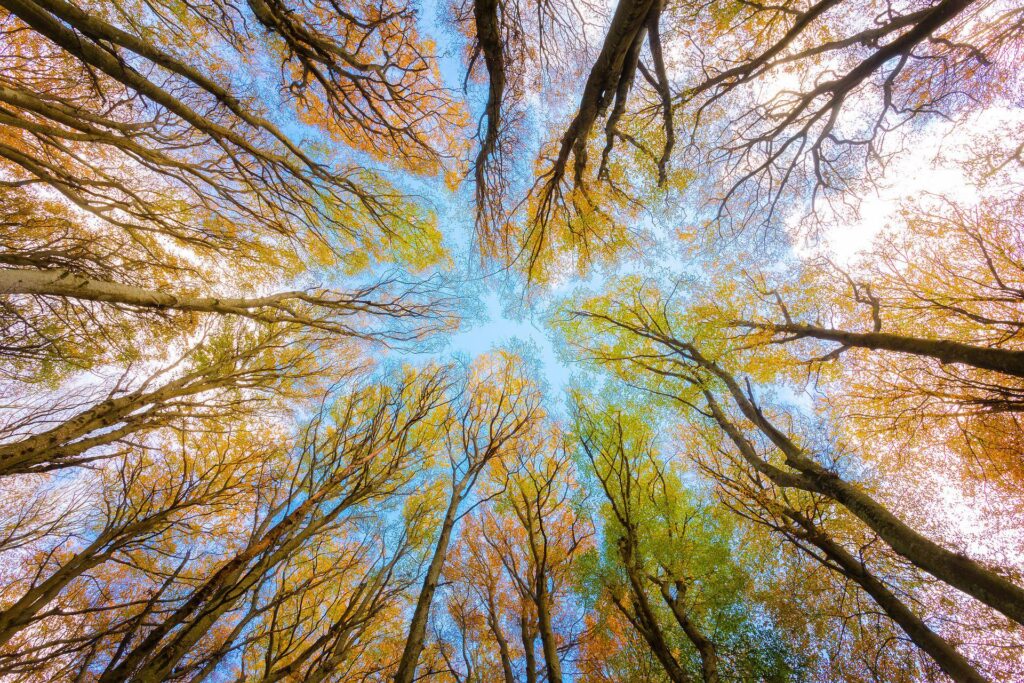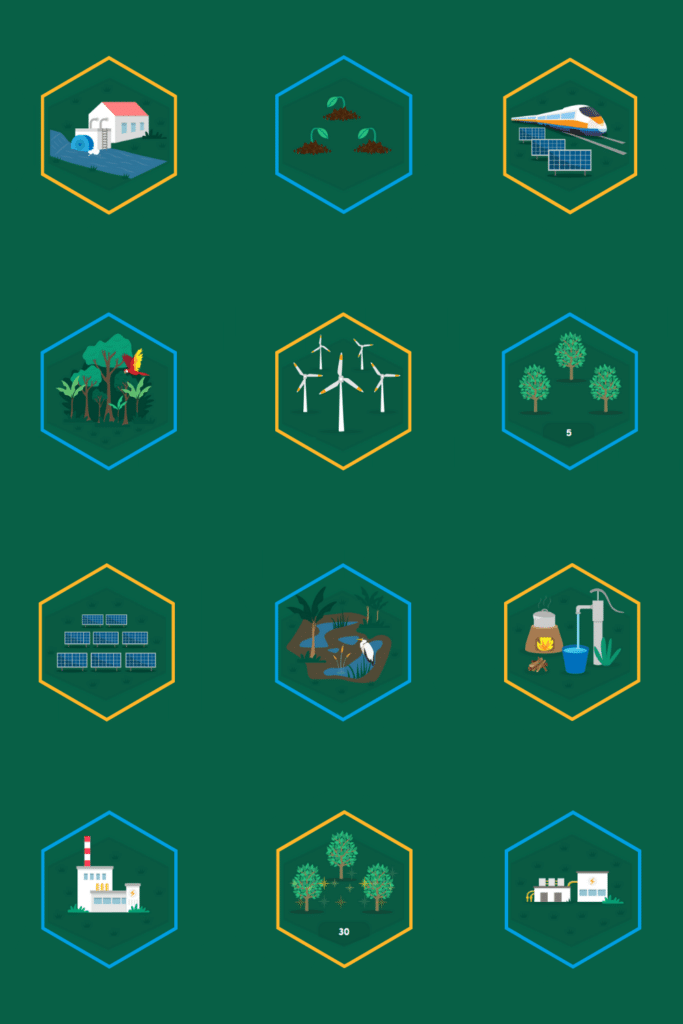 Avrion continues to care about the state of our Earth, how our business works, and the impact it has on the environment. We have been supporting Ecologi, which is a platform for climate action, for 2.2 years now. Ecologi have collectively planted 63.6 million trees*, 6,633 of which we have contributed to – a small proportion, but every single one makes a difference.
41,976 members of Ecologi are funding a huge range of leading climate solutions, to one day be responsible for halving the world's emissions by 2040. We are looking for guidance from Ecologi in pursuing our Net Zero path in the coming months, and continue to support projects with them in Thailand, India, Tanzania, Madagascar, Columbia, Turkey, Kenya, Brazil, Vietnam and more.
We are currently working out a tailored membership with Rainforest Concern. This charity works on preserving existing forests to ensure that vulnerable natural habitats and fragile ecosystems are left intact to protect biodiversity and endangered species. They conserve natural habitats by creating community and private reserves, registering ancestral rights to land, as well as obtaining legal protected status for these forests with ongoing management plans to ensure their future protection.
(*22nd May 2023)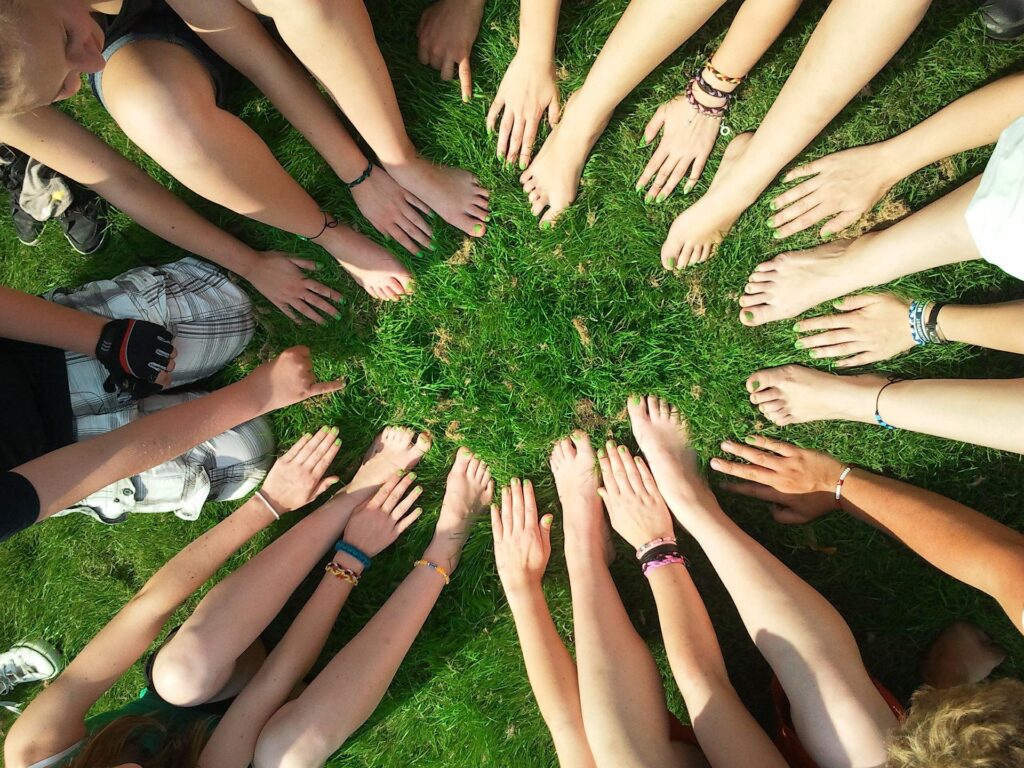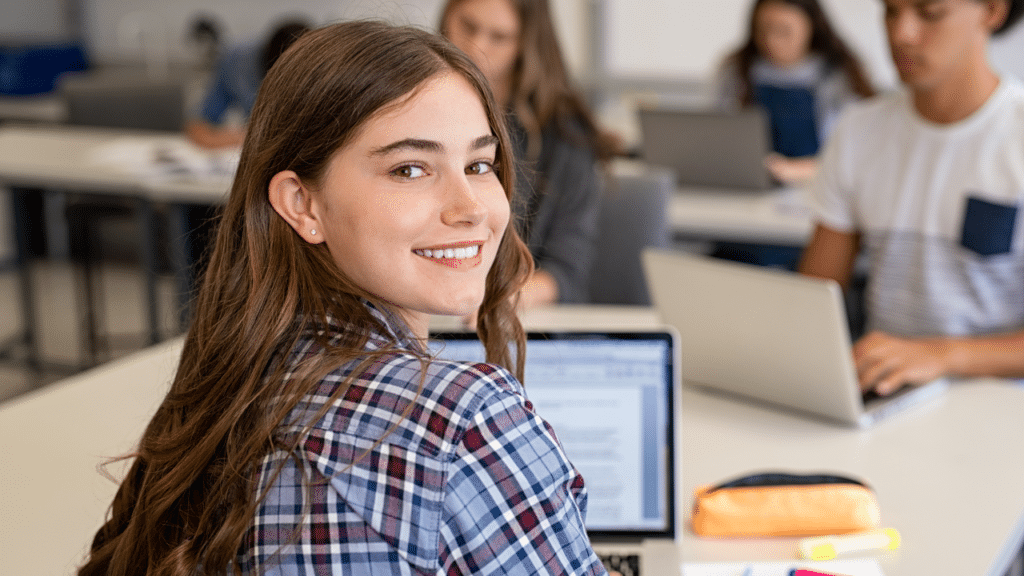 As part of our commitment to making a positive difference while we can, Avrion has successfully worked with Firebrand and their apprenticeship scheme, helping people to learn as they work and become part of the workforce. We also welcome students from the local secondary school for work experience, helping young people understand the nature of our industry. We are looking at volunteer days in the local area to be active in our own environment as well as those further afield.
Charity
sees the need,
not the cause.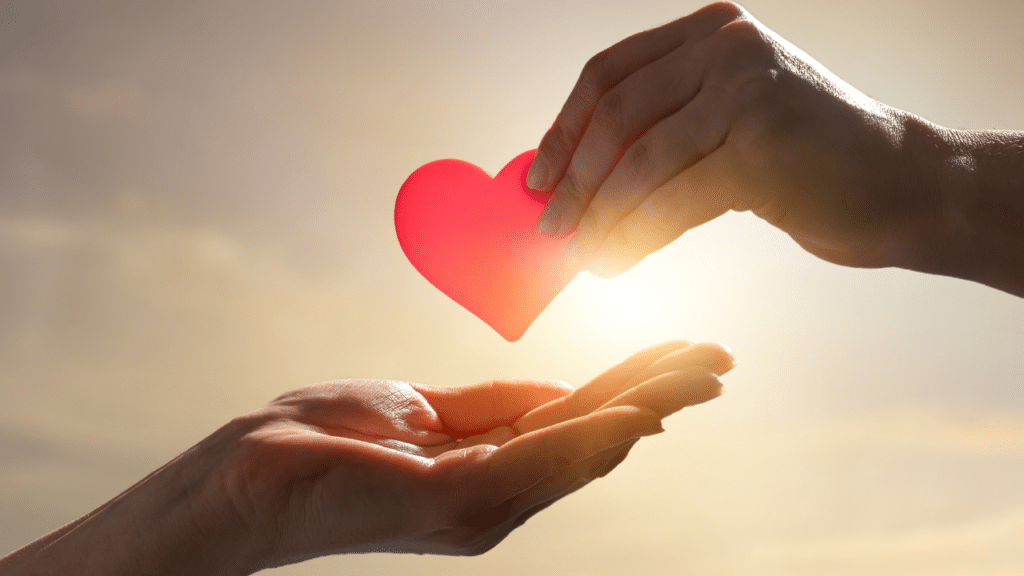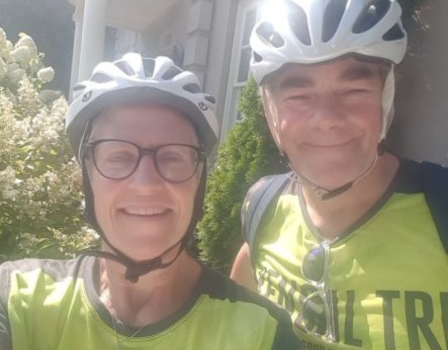 Charity has always been part of what we do. We have fundraising marathon runners, triathletes and people who walk with the charity, A Mile in Her Shoes. Last Christmas, we did the 12 Days of Christmas where each member of the team chose a charity and the company donated £50 to each one.  We also have a number of staff who have chosen rescue dogs as pets rather than buying new dogs.
This year, we have been exhibiting at the Great British Expos, which has been a great experience for the key aims to publicise our business, get our branding out there for the attendees to notice and to take part in keynote speeches and panel discussions. The added bonus for working with GB Expos, compared to so many other similar companies, is that we have been able to do all this whilst helping them to contribute to local charities and support the work of Cherishers.  This is at the heart of the company which resonates with our own CSR values.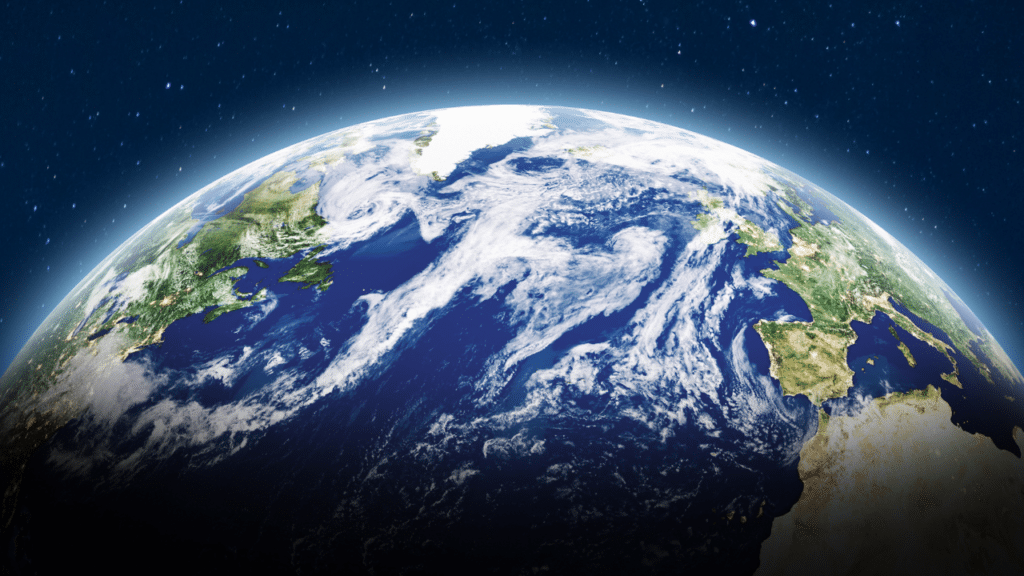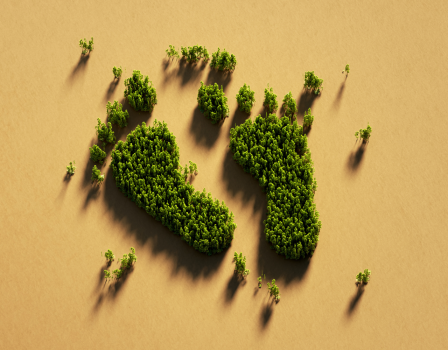 There are other factors we can make changes to. The hybrid work situation, brought into play by Covid, is now being adopted as a way to help with our carbon footprint, attending the office twice a week only. In the last year, three members of staff have changed their cars to electric whilst consciously trying to use all our cars less, walking rather than driving when we can.
Some of us have been exploring new, greener laundry products, and thinking about every time we do a Google search. Did you know that two Google searches has the same impact as boiling a kettle?
Some have also switched to a bamboo toothbrush and PARLA toothpaste tablets – all in the war against the rising numbers of plastics that are awash in our oceans.
Step by small step changes can be made, and here at Avrion we think about each step.