Corporate Social Responsibilities
What Is Corporate Social Responsibility (CSR)?
The term corporate social responsibility (CSR) refers to practices and policies undertaken by businesses with the aim of having a positive influence on the world.
The key idea behind CSR is for organisations to pursue other pro-social objectives, in addition to focusing on profits. Popular CSR objectives include minimising
environmental externalities
, promoting volunteerism among company employees and donating to charity.
The best time to plant a tree was 20 years ago.
The second best time is now.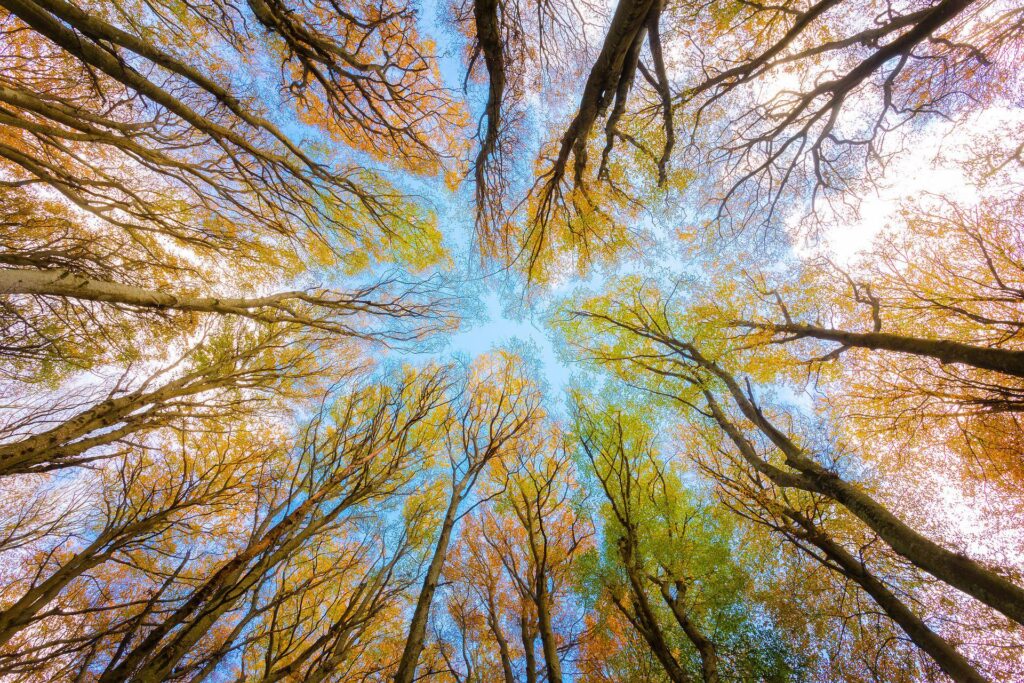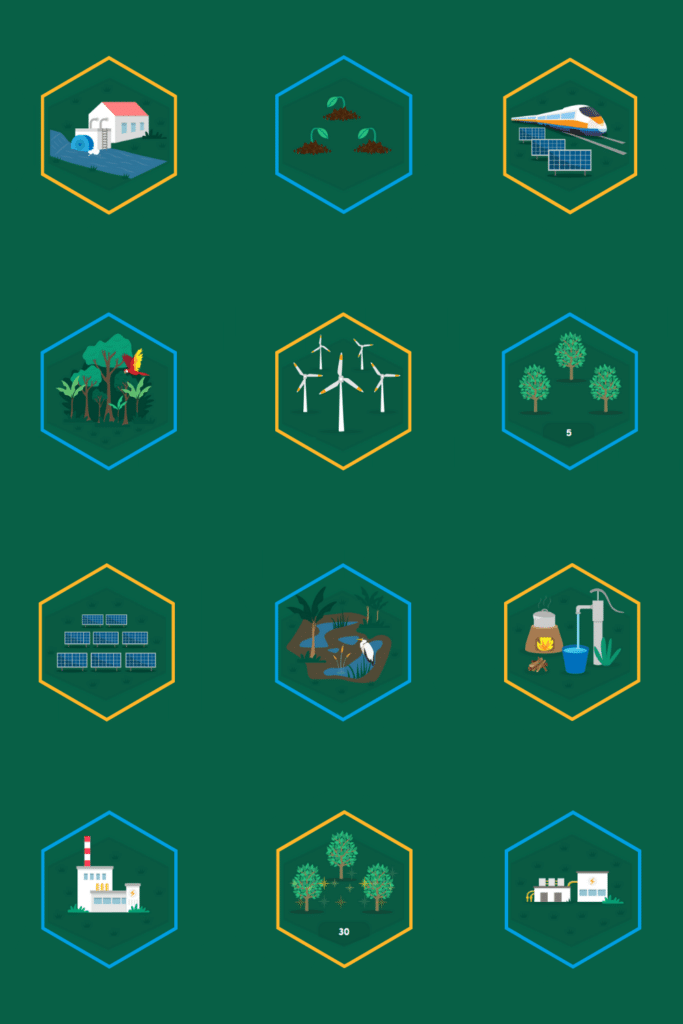 Like many companies, Avrion has been concerned over the last decade about the state of our Earth, how our business works, and the impact it has on the environment. The impact of climate change on biodiversity, deforestation, pollution (including water pollution) is clearly unsustainable, and we collectively wanted to be doing something positive to make a difference.
One of our team heard about Ecologi, which is a platform for climate action. Their community of over 24,000 individuals, families, and businesses are funding a huge range of leading climate solutions, to one day be responsible for halving the world's emissions by 2040.
With Ecologi, we plant trees to help offset our carbon emissions. To date, we have planted over 5,183 trees. But it's not just trees – we also contribute to specific projects selected by the team at Ecologi. Whether it's working with wind power projects in Mexico, Honduras and Thailand, or helping improve the Metro system in India.
We are also interested in Ecologi's next level service, Ecologi Zero. This is a service that looks at the pathway to net zero, investigating the impact of, not only your own company, but all your suppliers and customers too. So not only are we working towards net zero ourselves, we are also only engaging with companies with similar goals.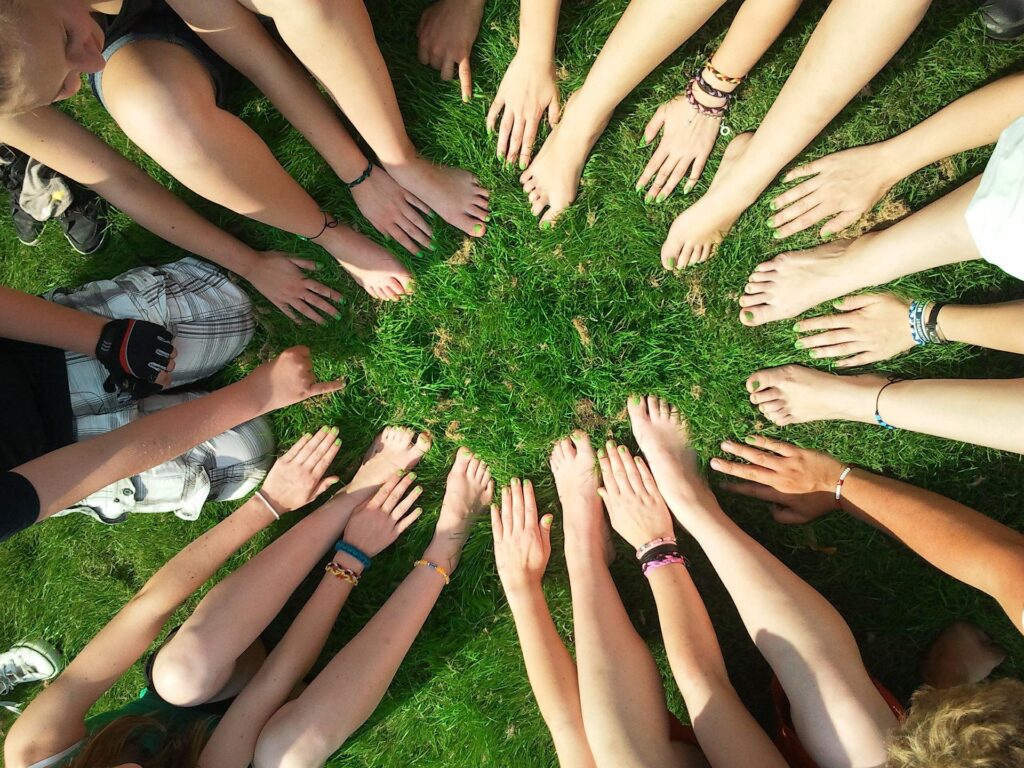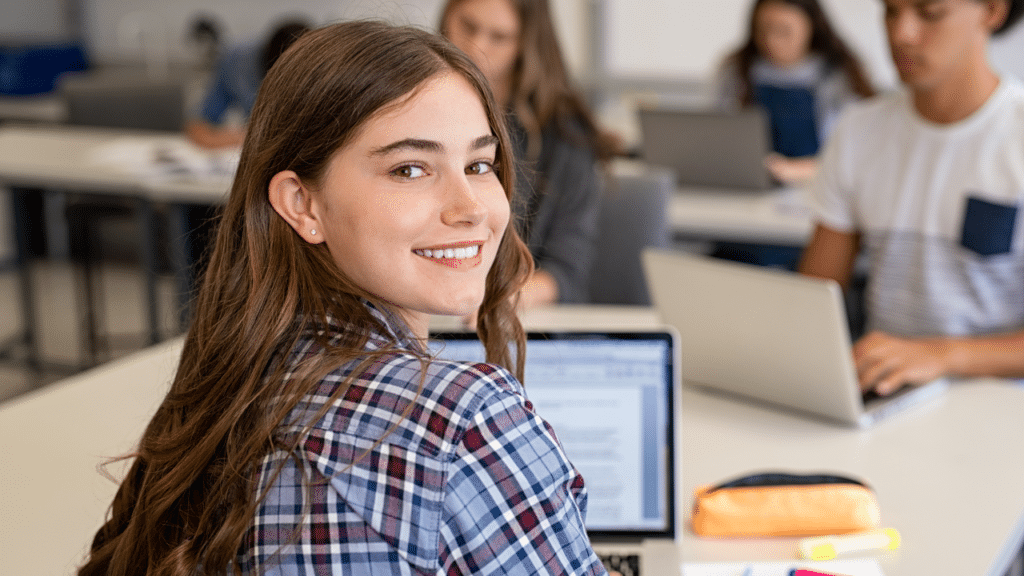 As part of our commitment to making a positive difference while we can, Avrion has successfully worked with Firebrand and their apprenticeship scheme, helping someone to learn as they work and become part of the workforce. We also welcome students from the local secondary school for work experience, helping young people understand the nature of our industry.
Charity
sees the need,
not the cause.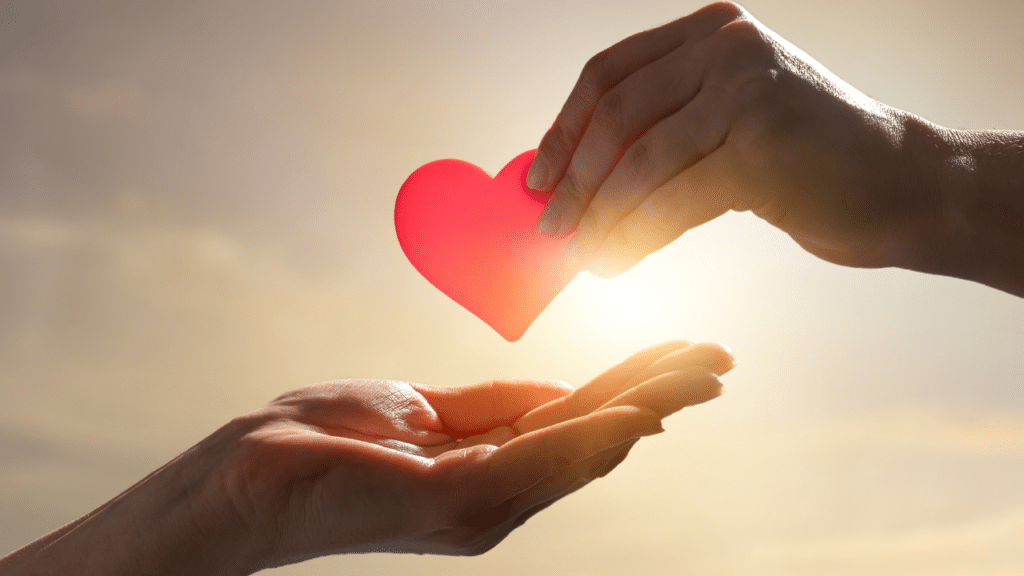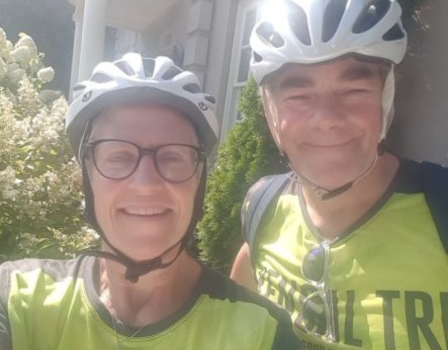 Charity has always been part of what we do. We have fundraising marathon runners, triathletes and people who walk with the charity, A Mile in Her Shoes.
The majority of our team's pets are rescue dogs and cats – trying to make the better choices.
We also sponsor the football kit for a local team.
We are currently looking at ways to empower our workers to make charity part of their work/life balance.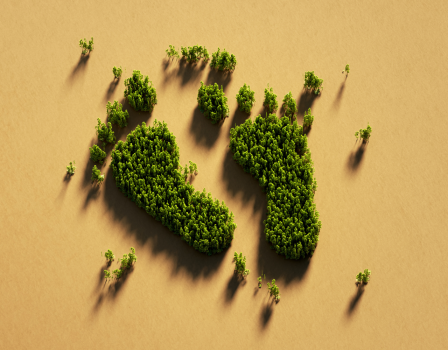 There are other factors we can make changes to. The hybrid work situation, brought into play by Covid, is now being adopted as a way to help with our carbon footprint, attending the office twice a week only.
Some of us have been exploring new, greener laundry products, walking rather than driving (where possible) and thinking about every time we do a Google search. Did you know that two Google searches has the same impact as boiling a kettle?
Step by small step changes can be made.