Swindon Business Expo – Thursday 17th November 2022
Are you attending Swindon's biggest business-to-business exhibition of the year? The Swindon Business Expo is taking place at DoubleTree by Hilton Hotel, and the Avrion team will be exhibiting on Stand 36 from 10am – 2pm. So come and join us to see what we have to offer!
With over 250 businesses attending the show, this is a brilliant event to gather new contacts that could benefit your company in the near future. Don't miss the chance to grow your connections by getting involved with workshops and speed-networking throughout the day, and listen to keynote speakers and become engaged with ideas and inspiration for your business. 
Tickets are free, so there really is no excuse to miss out on this fantastic opportunity.
We will also be running a competition where you could be the winner of a £250 Airbnb voucher, so make sure you drop by our stand to enter!
Here are a couple of photos of our stand and lovely team at the recent Basingstoke Business Expo back in September: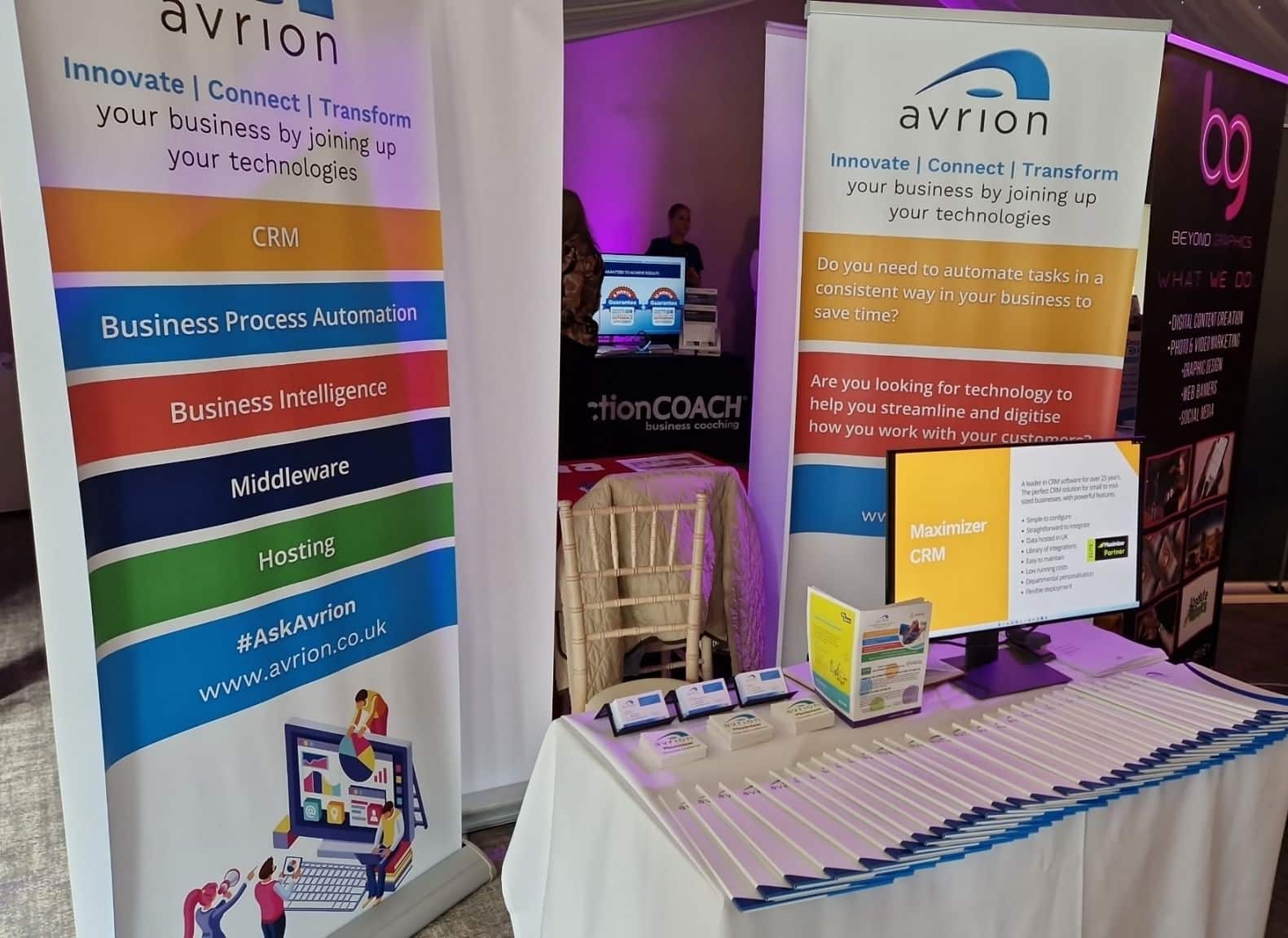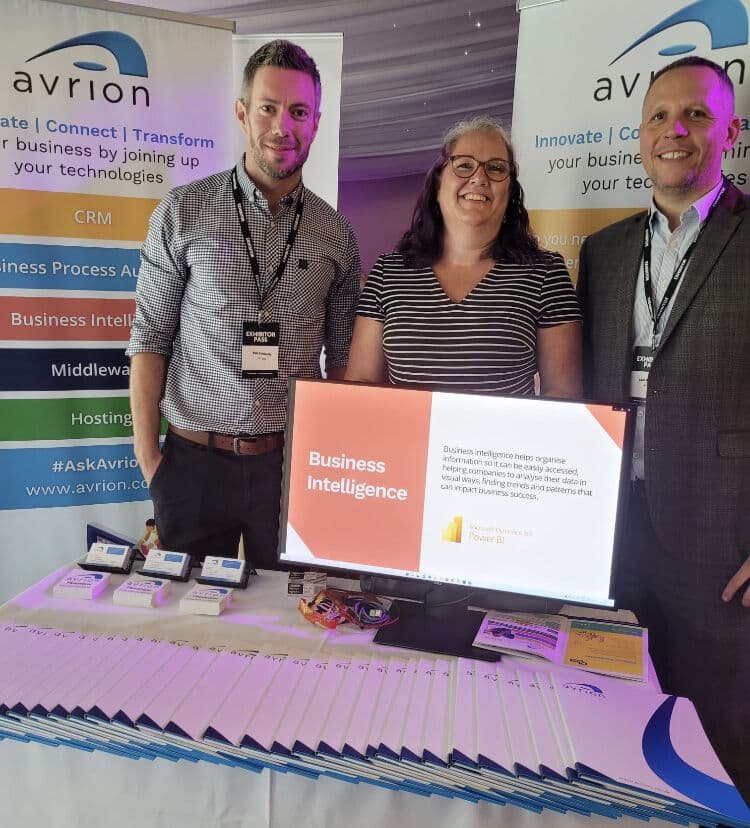 Further information
If you can't wait for the Swindon Business Expo, or maybe you just can't make it, talk to us now and we'll be happy to help!