MAXIMIZERCRM is easy to use, built to help you gain a deeper understanding of your revenue growth. For over 35 years, MAXIMIZERCRM has helped more than 120,000 businesses worldwide drive revenue with productivity and efficiency.
MAXIMIZERCRM's unique single view provides full access to all contact information within one window. No scrolling through long pages, no flipping between tabs. Just edit your view to display exactly what you need and get real-time insight to the information important to you and your role, at your fingertips.
Build profitable relationships for long-term success, through advanced lead tracking and sales opportunity management. MAXIMIZERCRM makes it easier to manage accounts, collaborate on sales opportunities, and accurately forecast pipeline and revenues.
A powerful marketing module capable of working the way you do. With its automatic multi-phase campaign scheduling, easy to use web driven forms, ROI calculator and more, it will help you drive more effective prospecting and improve the overall customer experience.
Control costs, while delivering a superior customer experience that nurtures and encourages customer loyalty. In your multi faceted role, MAXIMIZERCRM will help to effectively track, manage and resolve issues including technical support, billing and returns.
This powerful function gives you a more in-depth profile of your business, by automatically calculating essential statistics, ratios and dates to quickly identify values that are important to you and to the growth of your business.
The Information You Need, Wherever You Are
Sales, marketing and customer service doesn't stop when you're out of the office. To optimise your team's productivity you need to deliver 24/7 access to comprehensive customer details, from anywhere, on any web-enabled device.
Insights is an analytics add-on for MAXIMIZERCRM which is powered by the Sisense BI engine.
Insights helps you visualise data, make decisions and take action faster. It gives you both the big picture as well as the little details. In a nutshell, it provides you with the most important pieces of information in a visual and dynamic way so you'll always know what to focus on.
Insights for MAXIMIZERCRM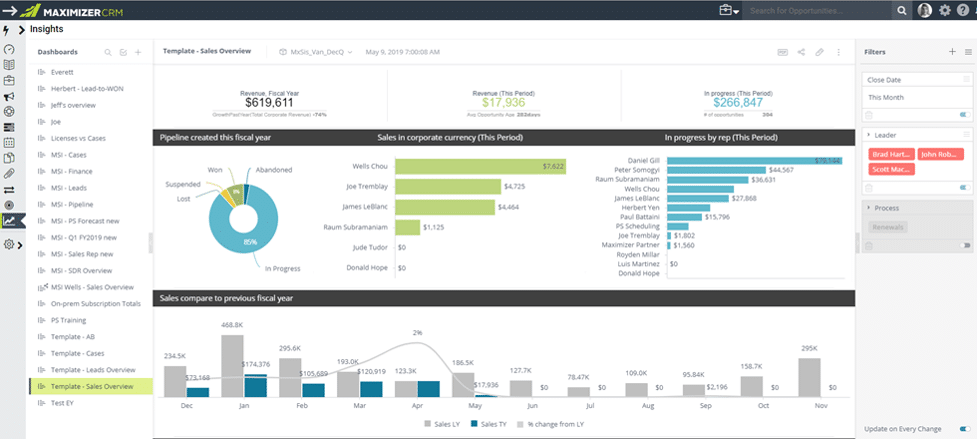 Zapier provides a no code, no development way of integrating MAXIMIZERCRM with 500+ apps including, but not limited to:
Communication Tools such as WhatsApp, Slack, Twilio, Webex, Microsoft Teams, Zoom
Social Media Tools such as Twitter
Quoting Tools such as Quotient
Finance Systems such as Xero, QuickBooks Online
Event Management Tools such as Eventbrite
Marketing tools such as Mailchimp, Hubspot, Constant Contact, Act-On,
SurveyMonkey, SharpSpring, dotdigital
Webforms such as Gravity Forms, Google Forms
Project Management Tools such as Trello, Asana, Basecamp
Productivity Tools such as OneDrive, Calendly, Clockify
eCommerce Tools such as Magento, PayPal, WooCommerce, Shopify
Document Management Tools such as OneDrive, DocuSign, Google Drive,
Dropbox
Helpdesk Tools such as Zendesk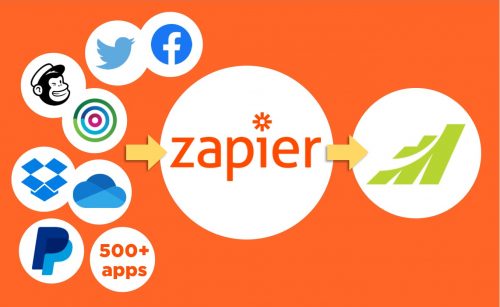 The possibilities are endless!
Don't worry if Zapier does not connect to your app or you need more sophisticated integration, Avrion has built 100s of custom integrations and we would be happy to discuss your requirements.
Bing Maps Connector for MAXIMIZERCRM using the power of Bing Maps
Uses the power of MAXIMIZERCRM to search for your target customers and prospects to display on Bing Maps. This connector passes address data from MAXIMIZERCRM to Bing Maps, which in turn plots addresses on a Bing Map or a Bing Directions Map. When selecting addresses from MAXIMIZERCRM, these addresses are instantly validated using Bing Maps, highlighting any MAXIMIZERCRM records that might have address errors.
So whether you're a salesperson planning your sales itinerary in a selected area, or a marketer wanting a visual representation of where your customers are located, Bing Maps Connector produces them for you – fast, simply and efficiently.
Simply select the record(s) in the MAXIMIZERCRM Address Book and instantly view the records on a Bing Map. Hover over the map pins to view the record details. You can plot up to 200 records per map.
Choose the Route Directions option and plot up to 15 MAXIMIZERCRM Records onto a Bing Maps Route Planner. Dynamically change the waypoints and add other destinations to create your route. Share your route to your mobile phone.
(UK Only) Use the Radius Search option to find MAXIMIZER™CRM records within a definable distance from any postcode.
The Bing Maps Connector for Maximizer works for both MAXIMIZERCRM Live and On-Premise Edition.
Sage Financials Data Connector
Sage Financials Data Connector by Avrion – MAXIMIZERCRM connecting to Sage Accounting software.
Sage Financials Data Connector by Avrion is a data feed from Sage Accounting software into MAXIMIZERCRM, providing a 360-degree view of your customers' sales and financial information.
The unrivaled power of MAXIMIZERCRM and the Sage Financials Data Connector allows your management team and salespeople to view, search and analyse all your key data quickly and efficiently. You no longer need to ask your Finance Department for customer financial information as you can view it directly from within MAXIMIZERCRM.
View Sage Accounting Quotes, Orders, Invoices and Activity transactions from within the MAXIMIZERCRM customer record, with a Financials Dashboard showing transaction activity across time.
Key financial information is updated in MAXIMIZERCRM User Defined Fields (such as turnover, balance, account status etc.) With this you can:

Display financial information within MAXIMIZERCRM Column View layouts.
Search for MAXIMIZERCRM records using financial data and other CRM User Defined Fields.
Create MAXIMIZERCRM Dashboards showing financial data, and also indexed to other CRM data e.g. sales turnover by industry, for example.

The Sage Financials Data Connector by Avrion works for both MAXIMIZERCRM Live and On-Premise Edition. It is available as an annual low-cost subscription.
Sage Financials Data Connector by Avrion is currently available for Sage 50 (UK Edition) and Sage 200.
Online Surveys – Connecting MAXIMIZERCRM and Survey Mechanics
Survey Mechanics' easy to use and innovative survey platform lets you build professional looking surveys quickly and easily – even if you've never built a survey before. Survey results can be analysed just as quickly, with Survey Mechanics' unique analysis tools providing you with valuable insight in minutes.
Survey Mechanics integrates with MAXIMIZERCRM quickly and efficiently, meaning you can launch surveys – and view their results – from within MAXIMIZERCRM.
CRM integration using Survey Mechanics not only gives you the power of one the best survey tools available to understand your customers and potential customers, but also helps to solve other business issues.
Common CRM integration scenarios and solutions that we have helped businesses with:
Checking records and updating them as necessary
Automatically creating new records for new contacts – thereby creating lead lists
Auto certification for e-learning
Identifying problem accounts
Automating customer satisfaction checks
New account forms
Auto creation of customer service cases
Customers using Survey Mechanics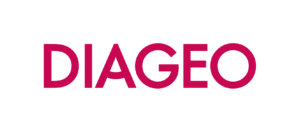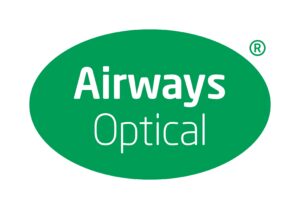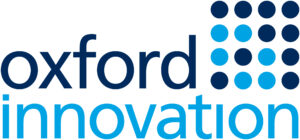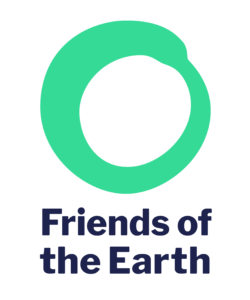 Customised Connectors – using Avrion's proven connector technologies to integrate your systems and information.
We create many 'connectors', enabling our customers to join up information easily between MAXIMIZERCRM and their other operational software systems. We use our extensive portfolio of connector frameworks, customisations and middleware applications to build connectors, which means customers invest less and get more value, with shortened delivery timescales. For example, we have built financial connectors that work in the same way as our Sage Data Financials Connector by Avrion but with alternative financial software packages.
Typical Connectors our customers require include: