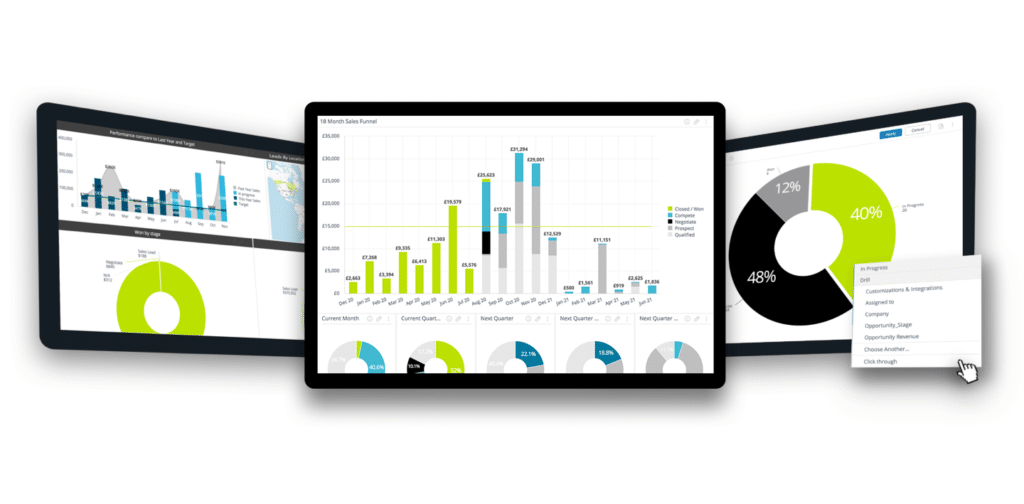 Maximizer CRM is an excellent mid-market CRM software platform. It is used worldwide by more than 30,000 companies across most industry sectors. Its strengths are associated with the features that support:
customer acquisition (lead nurturing and prospecting)
sales generation (opportunity and sales pipeline management)
customer retention (relationship management and customer services features)
It can be purchased as a cloud subscription service or implemented on your own network / hosted cloud services.
Avrion is a team of experienced technology professionals who want to help our customers achieve the best results with their existing systems.
Our goal is to help streamline and automate your business and, by improving your efficiency and productivity, make you competitive.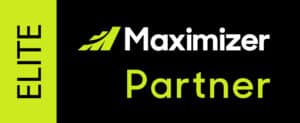 "We chose Avrion as the provider for our Maximizer implementation and were extremely impressed. They took the time to understand our needs and requirements and delivered a customised package and have continued to support us regularly throughout. We would highly recommend Avrion for their professionalism and going the extra mile with added value too."
Maximizer has extremely low deployment costs, especially when combined with our Quick Start implementation packages. It also has industry-leading low total cost of ownership so is often better value than other customer relationship management software on the market in the long run.
Avrion has the
best value implementation packages
to get you up and running within 6 weeks:
Our support is all about your system – how it's performing, login and user issues, dashboards, leads, data imports, User Defined Fields (UDFs), upgrades, admin and all that day-to-day stuff.

Next is your system's evolution, how it can work to improve your company's performance, address those pain points or bottlenecks and expand the ways that Maximizer can help you.

Finally, as your Technology Partner, we can look at taking you forward beyond CRM with some clever innovation – it does not have to mean lots of money and time – but it will guarantee to save you lots of money and time.
As your business grows, Avrion is here to support you with our
all-inclusive support.
Connectors & Integrations
The following Connectors and Integrations are available for Maximizer.
We are always working on more connectors so if you don't see one that you need, please Contact Us and we can talk about creating one.
We create many 'connectors', enabling our customers to join up information easily between CRM and their other operational software systems.
We use our extensive portfolio of connector frameworks, customisations and middleware applications to build connectors, which means customers invest less and get more value, with shortened delivery timescales.
For example, we have built financial connectors that work in the same way as our Sage Financials Data Connector but with alternative financial software packages.