Most companies have moved to flexible working where their workforce can be fully remote, always in the office or somewhere in the middle. A hosted desktop enables your workforce to take the office with them wherever they are and pick up where they left off.
Hosting is where your software lives, and there are several ways of doing this; Software as a Service (SaaS), Private Hosted Server (VPS), On Premise (on-site server).
We offer hosting and data management services through our own comprehensive hosting environments and the Microsoft Azure platform. This means we have dedicated Virtual Private Servers, so you don't share with another organisation, ensuring total and complete control of your business applications.
The servers are built with the latest, industry-leading technology located within UK-based Tier 3 or Tier 4 datacentres, which offer resilient power, redundant connectivity and high security. The equipment is stored securely, ensuring 24/7 access to authorised engineers to effectively maintain and support the equipment.
Avrion provides
fast, reliable dedicated virtual private servers
.
Leverage all the benefits of Cloud and SaaS within a secure hosted environment exclusively for your business. Our dedicated Virtual Private Servers (VPS) come in all shapes and sizes and are built with the latest, industry-leading technology located within UK-based tier 3 and 4 datacentres.
What is so special about Avrion's hosting services? We deliver world-class hosting solutions to our clients, based in state-of-the-art UK datacentres, meeting ISO 9001, ISO/IEC 27001 and other stringent technical and security standards. Our service offering is extensive, going far beyond the hosting of just your CRM solution.
We take the time to get to know you and your business, developing a true partnership that enables us to help your business grow in the right environment for you.
We offer a range of support levels; from basic, which monitors your VPS uptime, to standard, which ensures the operating system is monitored and kept up-to-date. Our advanced support includes sophisticated monitoring of essential Windows services and your server OS. It also includes reporting, self-healing and alerting.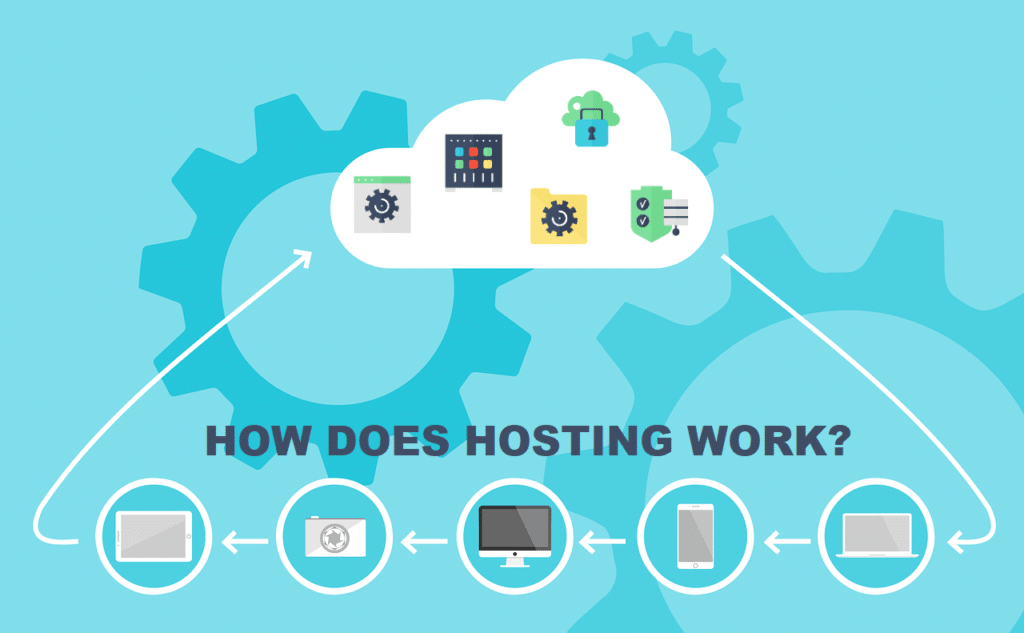 Benefits of Private Hosting include:
The best of both worlds – a cloud experience with full flexibility and access to your data.
Your IT employees can securely access the server any time, from anywhere.
Allows for custom integrations or developments, which may not be possible with SaaS.
Know where your data is kept – our data centres are all UK-based.
Change your specification as needed e.g. more hard drive space, move other operational software on to the server etc.
Easy to evolve as your business develops.
If you plan to integrate your CRM solution with your other systems, then renting hosted servers from us will deliver the flexibility and control you need.
Fundamentally, it's important for us to understand your business so that we can help you select the right server type and size. This long-term partnership will ensure that your business can evolve and grow in the right environment for you.
vDeskOnline is based on Citrix Hosted Desktop, which means you can access your organisation's network and data in the cloud from any device, anywhere, any place. Is your workforce moving to be less office-based and more hybrid working or fully remote? Then vDeskOnline is the perfect solution to take the office with them wherever they are and pick up where they left off, even in a different location.
We particularly recommend vDeskOnline because it is highly customisable. You can choose any number of hosted servers and hosted desktops with any combination of hard drive storage, memory and CPU.
vDeskOnline includes optional extras, such as: Hosted Exchange (Outlook), Enterprise-level email security, Microsoft 365, online backups, Microsoft Office software and AntiVirus software. You increase the cost-savings further while maximising the flexible working environment. Furthermore, you can use your own business software within the vDeskOnline environment.
We can also provide you with peace of mind that the vDeskOnline connections are securely encrypted whilst the data is held offsite. So if a member of staff loses a device, there is no data breach.
vDeskOnline is a highly scalable solution and deals with any demands of usage your staff put on it. It is flexible, which means you can add or subtract users at any time, ensuring you only pay for what you use.
Our standard IT support services include simple changes, such as adding new user accounts, changing network shares and other basic Active Directory (AD) work. Once you are on vDeskOnline, you will find you need very little additional support, but we are here should you need us.
Who can benefit from vDeskOnline?
Any organisation can benefit from vDeskOnline. However, it will massively help any multi-location organisations.
What are the benefits of vDeskOnline?
Hassle-free IT solutions replacing traditional on-premise servers, networks etc. Low to zero overhead in managing IT.


Ongoing, secure and reliable access 24/7 to all your usual systems and business applications for your whole team.


Centralised management of all your systems, with data and information held securely within private datacentre hosted environments.


Fully redundant platform that avoids downtime associated to hardware failure. Enhanced security and protection of business information, greatly reducing the risk of cyber-attacks.


Thin client (web) access to your systems via a desktop, laptop, tablet or mobile device. No data is held locally, which greatly reduces data breach in the event of equipment theft/loss.


Full Windows user account management and configuration, enabling you to control privileges and user access to your vDeskOnline platform.


Reduces the running costs associated with IT systems & support and greatly reduces CapEx investment as no on-premise servers are required.


Scalable platform, which can be expanded on demand, supporting your business as it evolves, grows and changes. Pay only for what you use.


Instant access to our dedicated technical support services team, for immediate assistance and resolution to any questions you have. Our support is designed to deliver peace of mind with a "consider it done" approach when using our services.