Innovate

Connect

Transform


your business by joining up your technologies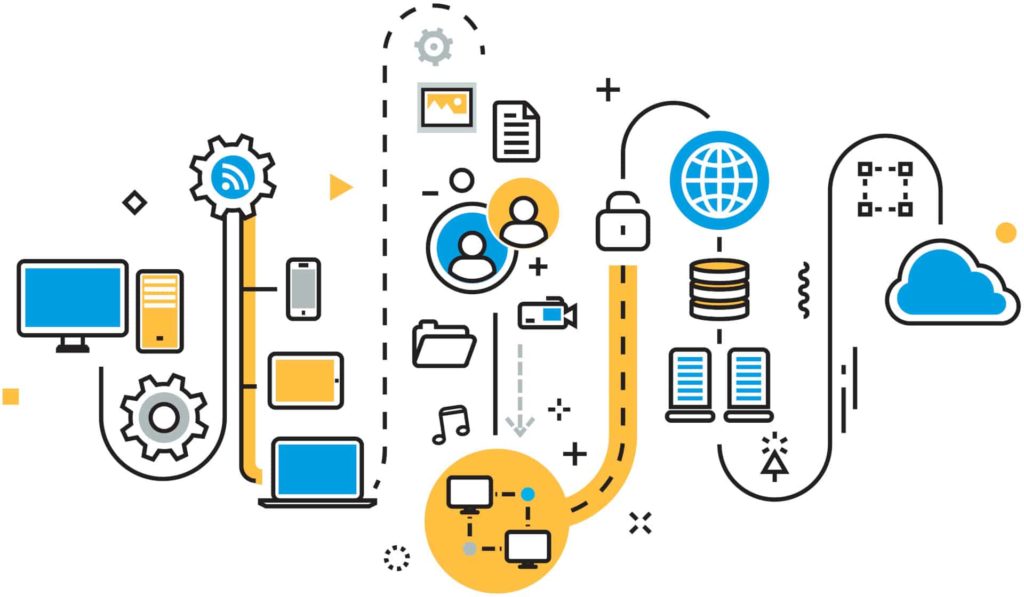 Avrion delivers CRM Solutions fully connected with your business technologies, creating a streamlined and automated way for your company to thrive.
Using rapid-build software technologies, we deliver custom business applications and extensions to your existing systems, transforming your operational efficiency to a new standard.
Over 300 Solutions Delivered
Every month we are busy delivering new solutions and working hard at enhancing and evolving existing solutions for our customers.
"We found them [Avrion] very professional, yet friendly and fun to do business with."
"We trusted Avrion, that they would get it done; they know what they are doing."
"We saw really positive benefits in our business."
"We have experienced a huge shift in the efficiency of the business with the all-round delivery of service."
"Our project involved coupling existing platforms with new CRM technologies, training and a complex project roll-out. Avrion managed the transition without fuss or any 'catch-you' extra fees – a job well done."
"Avrion is able to grasp a concept quickly and turn it into a deliverable that can make a significant difference to a business. They take the time to understand the requirement, taking concepts and ideas and turning them into tangible benefits to achieve the best outcome possible for the customer."
"Maximizer CRM has been an invaluable tool. It enables us to be very efficient, keep on top of client projects and opportunities, and deliver the service we want to for our customers."
"Connolly's Red Mills have been working with Avrion since 2017 with our Maximizer implementation and have found them to be a great company to deal with, projects completed in a timely manner to a high standard."
"I'd 100% recommend Avrion. It's been a dream working with them. They have helped us at every point in this process. I've worked with people in the past where there's a bit of tension, but with Avrion they always helped to direct our journey, in a way that was working with us as a partner, over anything else."
"We would highly recommend Avrion for both CRM and tech support applications. We recently upgraded our tech support function for both internal and external support requests. This has improved our response times, planning, service level agreements and overview of the department. Avrion is always ready to suggest improvements and evolution for our business. A big thanks to Dave, Nick & Sam at Avrion for their work on this project."
"Avrion has always provided us with brilliant support and guidance, and we value the relationships with Dave Asher, Nick Elwood and Sam Walton. We trust them with our business completely."
"Avrion is an agile, approachable, friendly company. They are easy to deal with and deliver on what they set out to achieve."
"With our workload and team outgrowing our old method of workflow management, we needed a solution. Having worked with Avrion in the past, we asked them to take a look. Dave, Nick and Sam took the time to go through our process with us. It was decided that a ticketing system was required - the guys set up what we required and assisted us whilst we inputted our data and got it going. I think the level of customer service we have received from Avrion is 5 stars."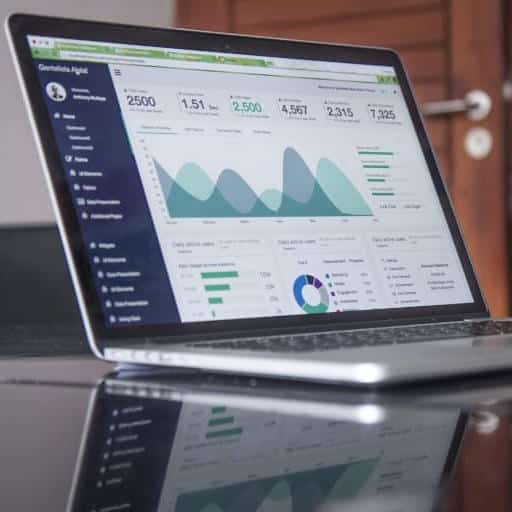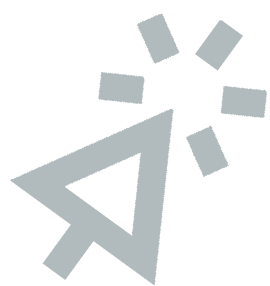 Focusing on your business
The foundation of what Avrion delivers starts with a deep understanding of your business, knowing what is unique about you and where you plan to take your business in the future.
From there, our job is to deploy technologies that truly support your business, no matter which industry you operate in.
As your business evolves, so too should your technology. Don't just settle for future-proofing your investment – let Avrion find ways to continuously improve what your technology solution delivers to your business, your team and to your customers.
So whether you're looking for a new technologies partner or need a change from your current one, our team will ensure your business is efficient, dynamic and one step ahead.
It's about a partnership.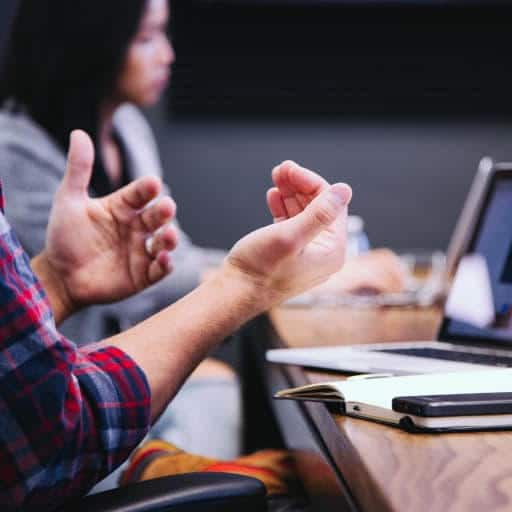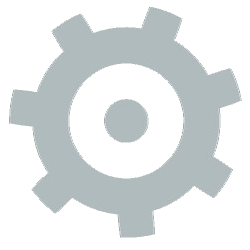 Real technology solutions for your business
Our systems and technology are quick and cost effective to deploy, maintain and evolve. Solutions designed for you.
Proven CRM solutions which are powerful and enjoyable to use
Feature-rich Custom Applications built to your exact requirements
Extension Applications that enhance the capabilities of existing systems
Flexible Integration Platforms to easily automate data and processes 
Private cloud hosting for all your solutions, in our UK Tier 4 datacentre
Your knowledge of your own business and our solutions know-how combine to create real implementations that deliver high value and measurable business results.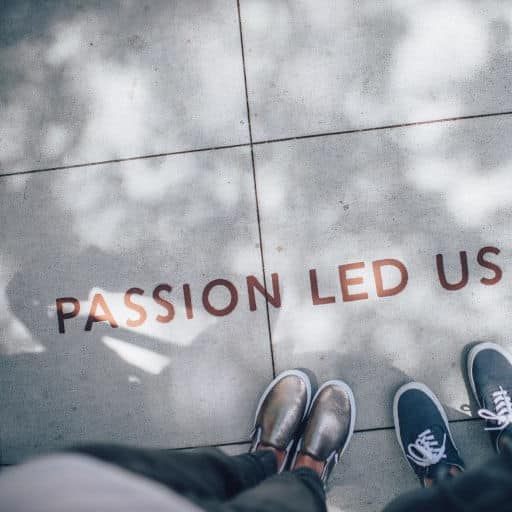 Integrating your business systems
Avrion's technologies create a CRM-integrated platform connecting your systems, ensuring all data works alongside each other, not in silos. The benefits of integrating systems are numerous, and include (but not limited to):
Centralise business information for your team to share
Reduce the overhead by not having to access multiple systems
Use the data to automate repetitive processes in your business
Automate customer touch points consistently and at the right time 
So if you're looking to integrate your systems or improve on your current setup, talk to us. Our ultimate aim is to ensure that you save time, have access to accurate information and operational reliability, giving you a competitive edge for success. 
Take a look at our Customer Success Stories