your business by joining up your technologies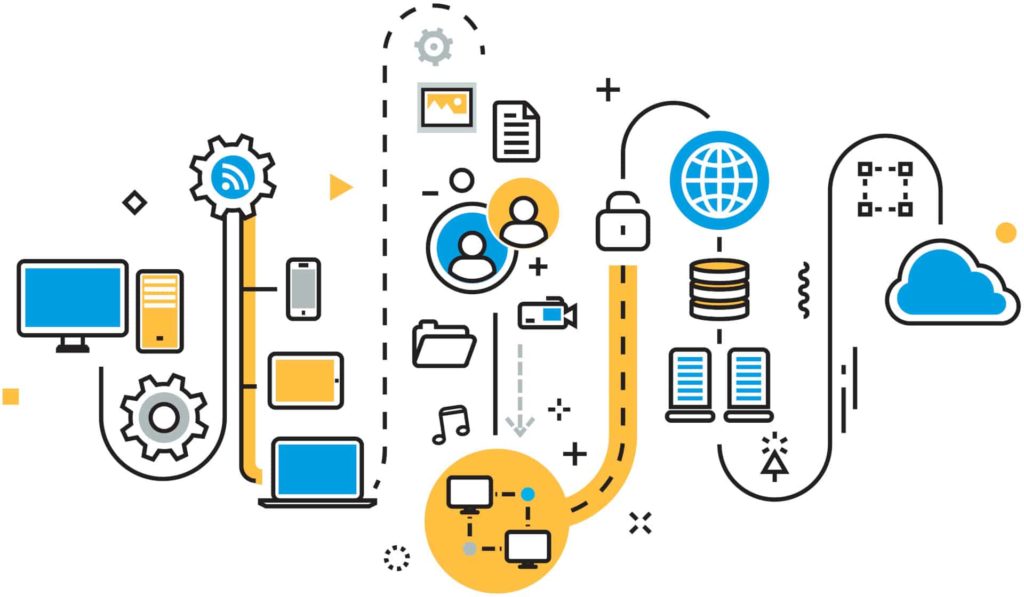 Avrion delivers CRM Solutions fully connected with your business technologies, creating a streamlined and automated way for your company to thrive.
Using rapid-build software technologies, we deliver custom business applications and extensions to your existing systems, transforming your operational efficiency to a new standard.
Over 300 Solutions Delivered
Every month we are busy delivering totally new solutions, and working hard enhancing existing solutions for our customers.
"We found them [Avrion] very professional, yet friendly and fun to do business with."
"We trusted Avrion, that they would get it done; they know what they are doing."
"We saw really positive benefits in our business."
"We have experienced a huge shift in the efficiency of the business with the all-round delivery of service."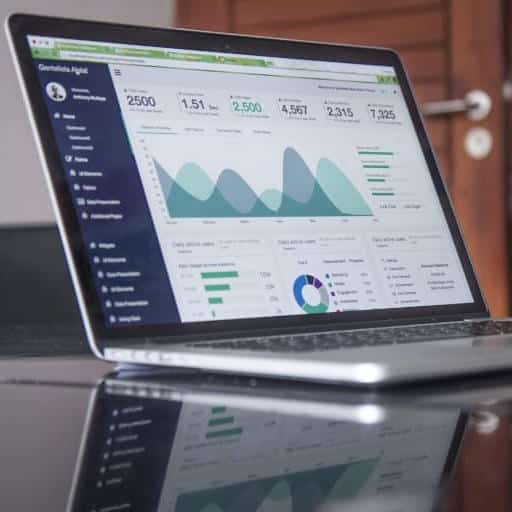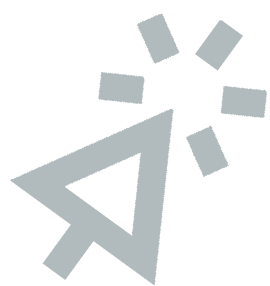 Focusing on your business
Our job is to deploy technologies that truly support your business.
The foundation of what Avrion delivers starts with a deep understanding of your business, knowing what is unique about you and where you plan to take your business in the future.
As your business evolves, so too should your technology. Don't just settle for future-proofing your investment – let Avrion find ways to continuously improve what your technology solution delivers to your business, your team and to your customers.
It's about a partnership.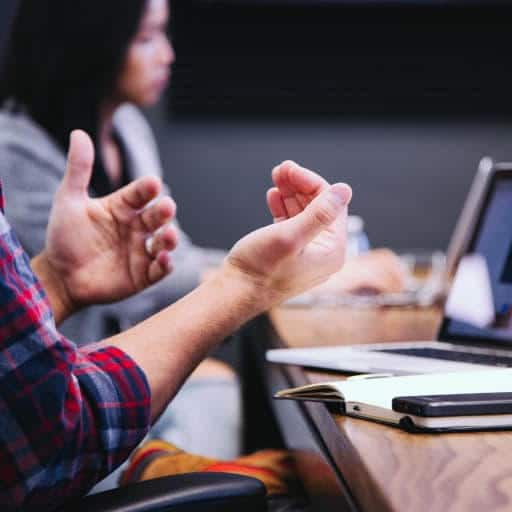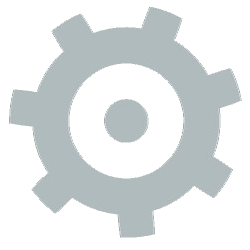 Real technology solutions for your business
Our systems and technology are quick and cost effective to deploy, maintain and evolve. Solutions designed for you.
Proven CRM solutions which are powerful and enjoyable to use
Feature-rich Custom Applications built to your exact requirements
Extension Applications that enhance the capabilities of existing systems
Flexible Integration Platforms to easily automate data and processes 
Private cloud hosting for all your solutions, in our UK Tier 4 datacentre
Your knowledge of your own business and our solutions know-how combine to create real implementations that deliver high value and measurable business results.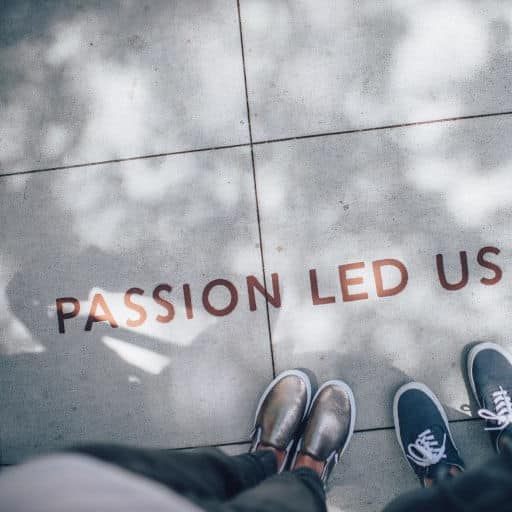 Integrating your business systems
Avrion's technologies create a CRM-integrated platform connecting your systems, ensuring all data works along side each other, not in silos.
Centralise business information for your team to share
Reduce the overhead by having to access multiple systems
Use the data to automate repetitive processes in your business
Automate customer touch points consistently and at the right time 
Your advantage is saving time, access to accurate information and operational reliability, giving you a competitive edge for success.