Established in 2001, Avrion is a team of experienced technology professionals with a passion for making technology work for our customers. We originally specialised in traditional CRM, working with leading software companies – such as Maximizer and Sage – and have since evolved to offer broader technologies surrounding CRM which help improve our customers' success.
Today, we help our customers to collect, manage and automate business information, using CRM software blended with other proven and emerging software technologies. We deliver integrated solutions, with emphasis on business process automation, for our customers to operate in a seamless, joined up and efficient way.

By diversifying into creating middleware applications, we are driving a competitive edge for our customers to remain unique in their marketplace. Our customers view us as a valuable independent Technology Partner, keeping them one step ahead of the competition.

We have implemented in excess of 300 successful solutions of varying sizes, from small to large, with a diverse range of functional and application requirements. Our customers are diverse too, in size and across most industries. They come to us with new projects, or because they are looking for a new CRM Partner who can do better.

At Avrion you can find yourself talking directly to the developers, trainers and the people designing the systems, not leaving anything to be lost in translation. The team has been a coherent group of people for over 20 years, so communication is intuitive and straightforward. We don't hide behind jargon and smokescreens. We do what we say and we are honest when we can't.

As a company, we embrace change for the benefit of our customers, staff and the world we live in. Our mission is to deliver excellent advice, service and technology through a stable and secure company, whilst being honest, fair, actively environmentally aware, as well as having fun along the way.
Google Reviews from Customers

Chris Howard
Commercial Manager, BearingNet
We chose Avrion as the provider for our Maximizer implementation and were extremely impressed. They took the time to understand our needs and requirements and delivered a customised package and have continued to support us regularly throughout the first year. We would highly recommend Avrion for their professionalism and going the extra mile with added value too.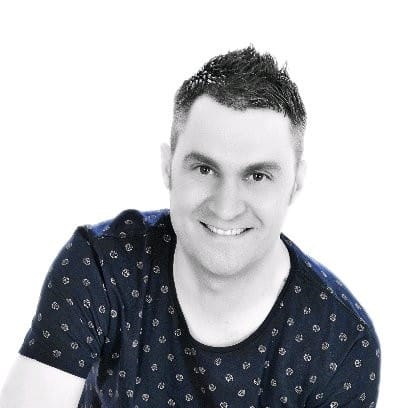 Craig Sansom
Customer Relations Manager, Prestige Homeseeker Park and Leisure Homes
After a feasibility study designed to ascertain which CRM to integrate I found that Avrion put together the best end scenario and product to take our business forward. Their diligence and knowledge was a deciding factor in partnering with them and we look forward to strengthening our relationship going forward.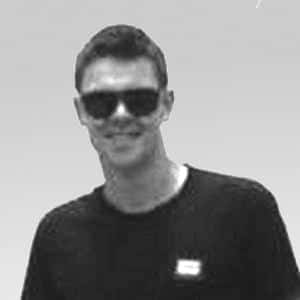 James Bentley
General Manager, COP UK
We chose Avrion to build and implement our new Maximizer CRM system. They were fantastic from start to finish! Cannot recommend them enough!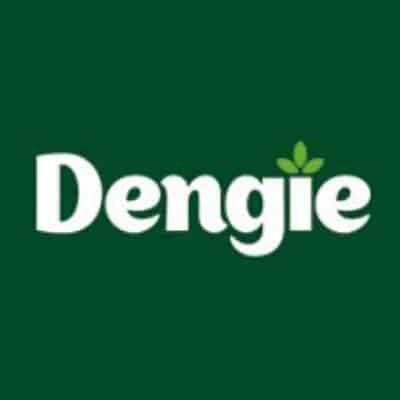 Dengie Feeds
Having outgrown our old CRM system, Dengie explored several options before choosing to work with Avrion to implement Maximizer CRM. Avrion quickly understood our needs and the challenges that we faced, and provided a solution that has really helped to improve the efficiency of our customer service team. Post-implementation communication and support has been excellent.

Croft Communications
Croft have been working with Avrion for a number of years now on various CRM projects. They have been invaluable in providing support and training. Not only have they listened to the needs of us as a company they have worked with us as the company has grown and offered insight and feedback on how we can develop the CRM to suit our growing needs.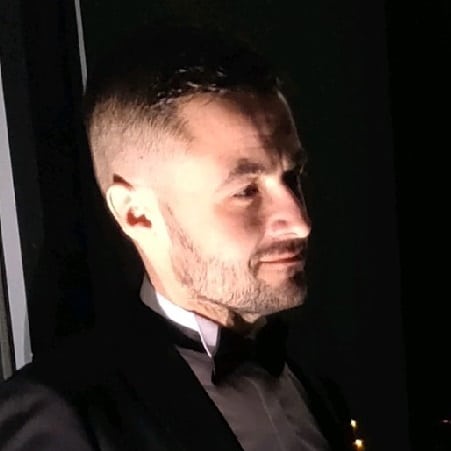 David Dewberry
IT Support Technician, Connolly's Red Mills
Connolly's Red Mills have been working with Avrion since 2017 with our Maximizer implementation and have found them to be a great company to deal with, projects completed in a timely manner to a high standard.

Satish Ghaghada
IT Support Analyst, CWC Group
We were looking for best service provider for our CRM system and we came across with Avrion in 2016 and since then we have never turned back in terms of CRM system. This was our best step to move with Avrion as they understood our requirement quickly with excellent solutions and also within our budget. Working with Avrion is wonderful experience; we never need to approach them for any issues as they are always one step ahead by taking regular follow-ups. They are quick and punctual in terms of completing project. We had gone under many projects so far and more than happy to say that their solution is up to the mark. Avrion staffs are greatest asset of company. I really recommend Avrion for not only CRM system but for many other IT solutions as well.

Barry Morris
Applications Engineer, Mistras
Excellent Support! Avrion has supported us with our CRM Software for several years, through updates and customisation. Service is always fast and accurate to our needs.