Following on from Part 1 of this two-part blog series on Avrion's Highlights of 2022, let's take a further look at some more highlights, and the exciting goals we have planned for 2023. This blog focuses on the exciting and innovative projects we have worked on.
Missed Part 1? You can read it here.
Highlights of 2022: New Avrion Apps
Avrion Apps are created by our team when we identify an area that can be developed and will have wide-reaching benefits. Our ultimate aim is to deliver integrated solutions using Avrion's proven connector technologies so that our customers can operate in a seamless, joined-up and efficient way. In 2022, we introduced several impressive Avrion Apps – such as our Survey Mechanics Pro Connector for Maximizer CRM and Maximizer Quotes.
The many benefits of the Survey Mechanics Pro Connector for Maximizer CRM include: 
It's quick and easy to send surveys through Maximizer using your address book, cases, and/or opportunities.

 
Simply keep track of who has responded to your surveys with the click of a button.

 

There is no limit to the number of surveys you can send!

 

Avoid time-consuming and manual individual implementations of surveys by sending them in bulk with ease.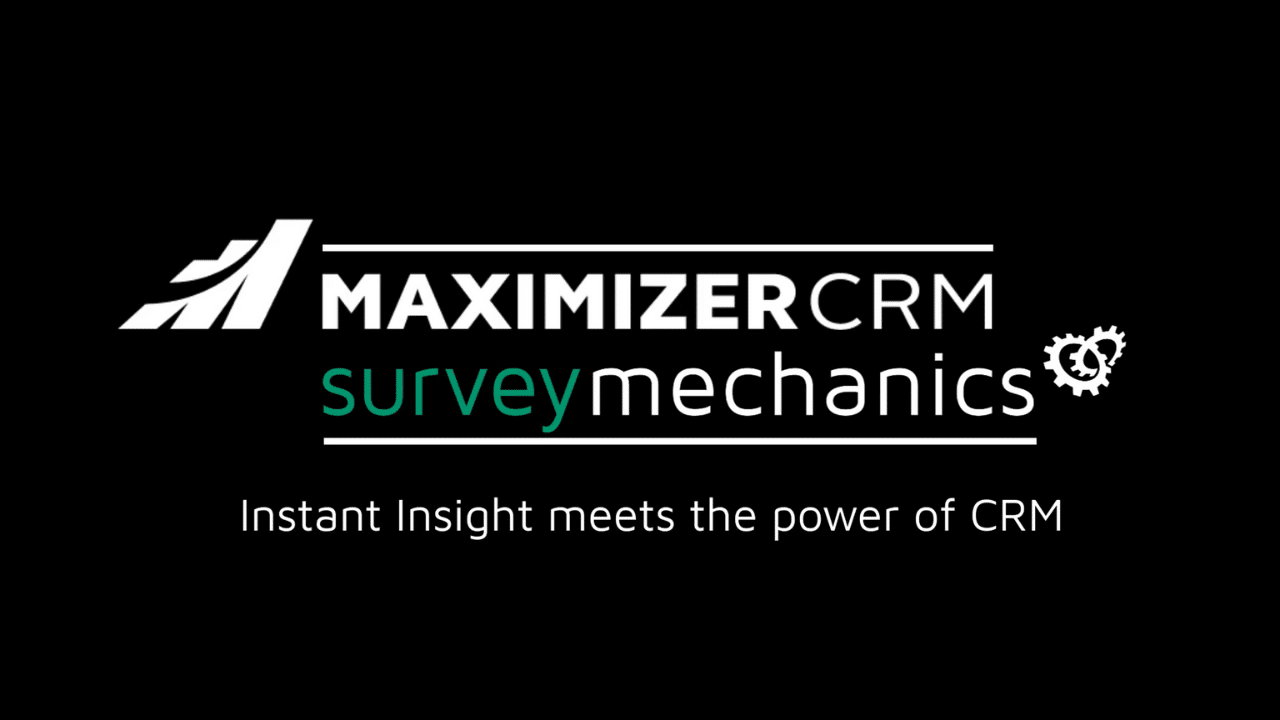 While, Maximizer Quotes can be configured to match your business needs with any of the following benefits:  
The quoting tool seamlessly and efficiently integrates with Maximizer CRM.

 

Configure aspects of the system by customising preferences to suit your business needs – including products, currencies and price lists.

 

Effortlessly export your quotes into a printable document – such as PDF.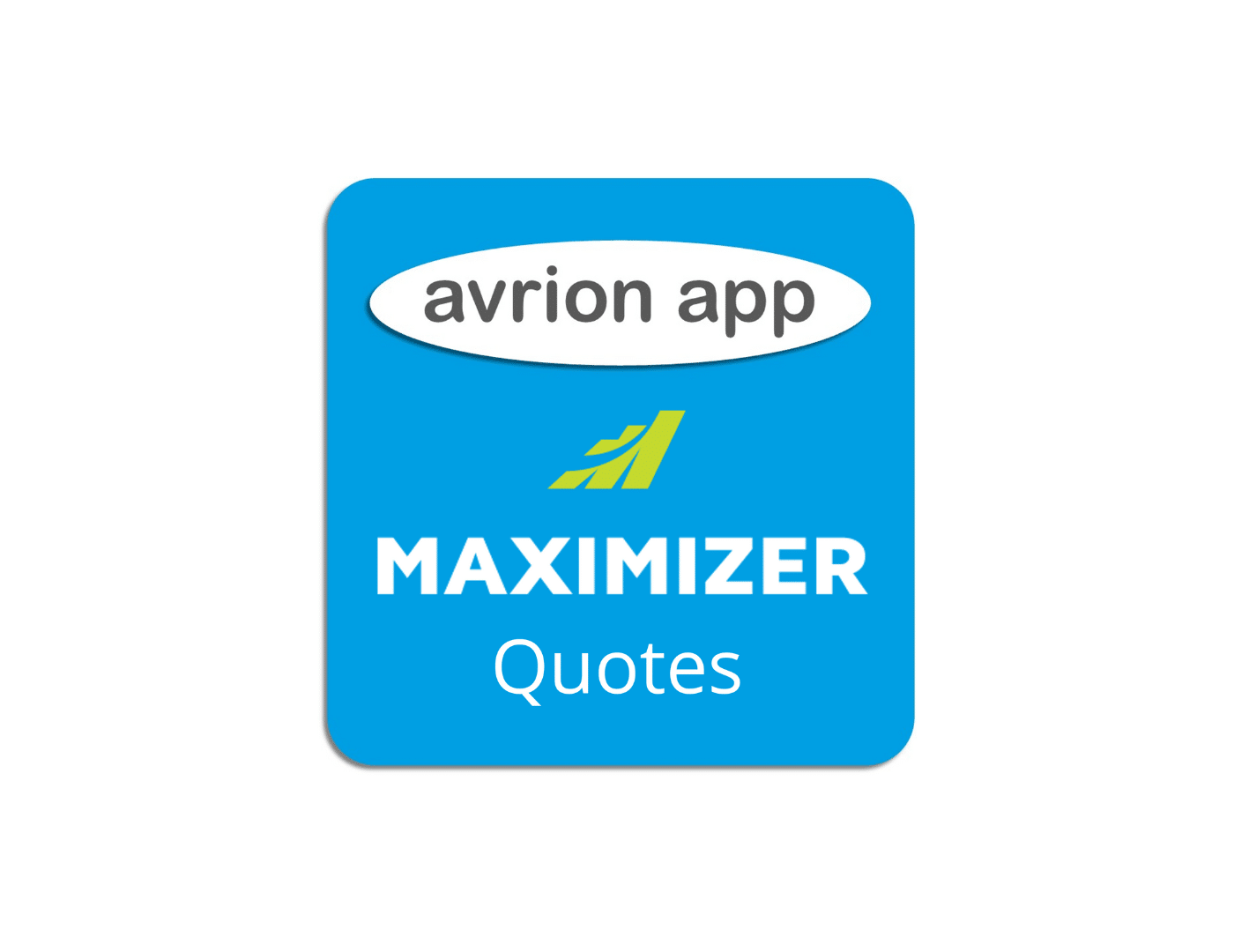 Avrion Apps utilise our own Subscription Manager System, which is linked to several systems all at the same time, to ensure our apps have optimised performance. Each new Avrion App can be added quickly and easily to the Subscription Manager System, also ensuring our apps are very reasonably priced, while keeping each customer's data secure.
Highlights: Taking on a new CRM Solution – Microsoft Dynamics
At Avrion, we've been looking for a platform-style CRM system that's capable of delivering far more than most traditional CRM systems can. If you think of a central CRM system that drives your entire lifecycle of leads, prospects and customers with a seamless join to your ERP system as well as productivity tools such as Word, Excel, Outlook, Teams, SharePoint and Business Intelligence. Then imagine being able to create workflows within your software that streamline the way you operate, with the ability to create custom "apps" that help your team work smarter and faster. For us, this type of CRM system must be modular in design so that we can build and evolve the "platform" for our customers in clear phases, helping them to leverage this next generation of CRM in manageable steps.
The rapid uptake of Microsoft Dynamics 365, with many companies choosing tools such as Teams to communicate and collaborate both internally, as well as with customers, means that many businesses already have next-generation technology working for them. Adding other Dynamics 365 components, such as CRM, finance systems, automation tools, custom apps and reporting tools, companies can now create a unified platform that brings all their systems together. We think this approach is incredibly valuable, and easily achievable for many small and mid-sized companies. Taking on Microsoft Dynamics CRM was an obvious choice for us, as a technology partner, since we are already successfully using applications such as Microsoft Power BI and Microsoft Power Automate within many of our customers' solutions.
Our extensive experience in delivering and managing CRM systems and our strong track record in software development and business process automation enables us to bring Microsoft Dynamics CRM into our portfolio without any significantly long learning curve. We are really excited to apply everything we already know to create highly valuable solutions based on the Microsoft Dynamics 365 platform.
Highlights: Solutions Completed in 2022
As an engaged Technology Partner, we provide a wide range of services and solutions to our customers, so we felt this was another one of the shining highlights of 2022. Here are a few examples of projects we have undertaken in 2022. 
Most of our solutions involve connecting different business systems (such as CRM, ERP, Accounts), in some way or other, either through a one-way data connector, two- way integration or by developing a middleware solution that acts as a single user interface responsible for populating all the business systems with the information they require in the format they need it.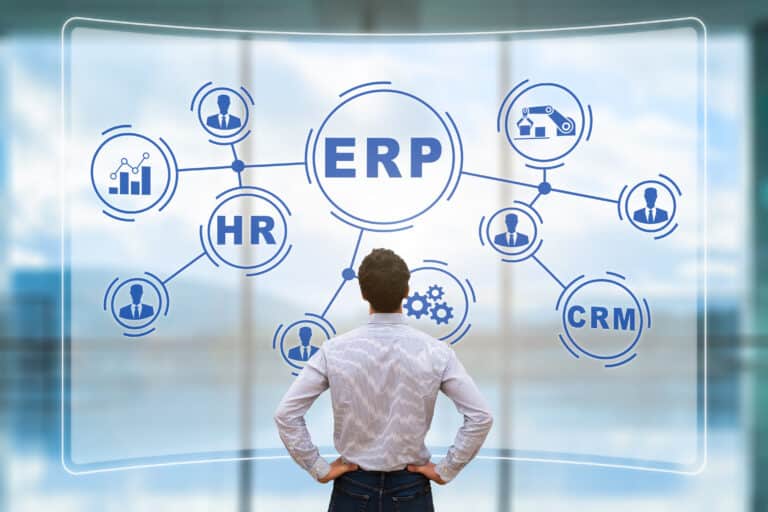 Continually Evolving Systems
Through our interactive account management, we continually review previously delivered solutions, such as this Device Management solution, and enhance them so they continue to stay up-to-date as the customer's business evolves.
New Projects for Existing Customers
We completed several projects for one of our long-term customers, including: 
Extracting documents from one system to be matched and imported into their new CRM (with short term hosting environment for the project).

 

Producing external APIs with some basic security to allow updates to company records.

 

Data transformation of ERP contracts for importation into a new system

(with short term hosting environment for the project).

 

Setting up a Data Services Connector to provide route mileage (using truck routes) upon receiving a request via an API.


 
For another long-term customer, we completed the following projects: 
Automated creation and deliver of Project Information Management (PIM) report on a bi-weekly basis.

 

Routine to identify duplicate records based on different batch rules then merge the data to the master record, including an audit of which records were merged.

 

Nightly export file to manage Purchase Order payments.

 

Merged new data into a single data set, following one of their many acquisitions.




The final example is the creation of an Engineer Portal integrated with CRM, with the sole purpose of making it easier and quicker to log surveys & installation documents. If you're not sure what a portal is and how can it help digitally transform your business, check out this blog. 
New Projects for New Customers
Our partners love working with us (as we do them) so much, that one of their customers became a new customer of ours in 2022.
The project was for a brand new Microsoft Dynamics 365 CRM solution for a specialist wealth protection advisor, providing investment and financial planning services to individuals and companies – encompassing inheritance, personal and business protection for UK and non-UK residents. 
The primary goal of this solution was to centralise accounts and maintain correspondence history through:
An easy-to-use CRM system.
Supporting the requirement for managing accounts and maintaining associated contacts.
Keeping a history of correspondence such as notes, emails, documents, tasks, appointments etc.

Assigning new enquiries to

accounts, replacing the current spreadsheet used for tracking enquiries.

Assisting the business in growing its base of accounts and contacts by

using CRM to identify which existing accounts can be

further

developed and to also target new accounts.

Improving the current processes involved when executing marketing campaigns.
Providing high-level insights to both users and the senior management team about accounts and enquiries.
Supporting multiple ways of accessing CRM data, so that users can work with accounts and enquiries from the office, home, and whilst travelling (mobile access). This extends to integrating CRM with Outlook 365 so that users can easily post emails sent/received into CRM, as well as view/edit account information held in CRM within Outlook.
One of our upcoming highlights fo 2023 is two new editions of our Sage Financials connector for Sage Pastel (specifically for South Africa), and Sage 50cloud – formerly Peachtree (specifically for America).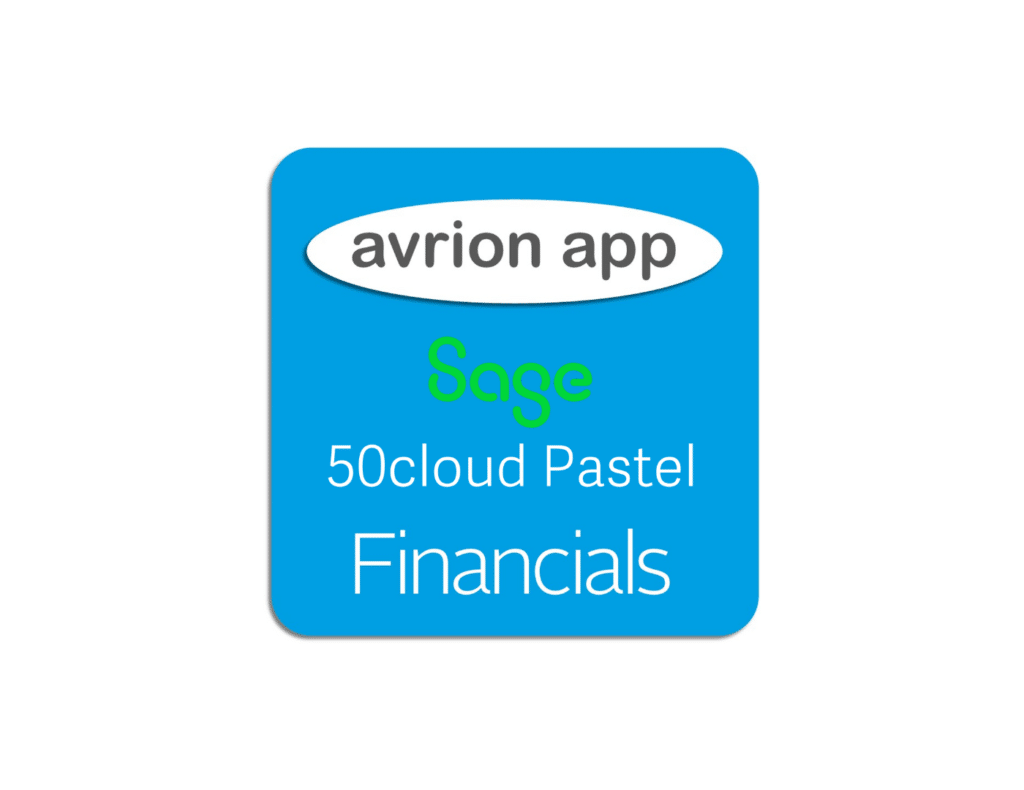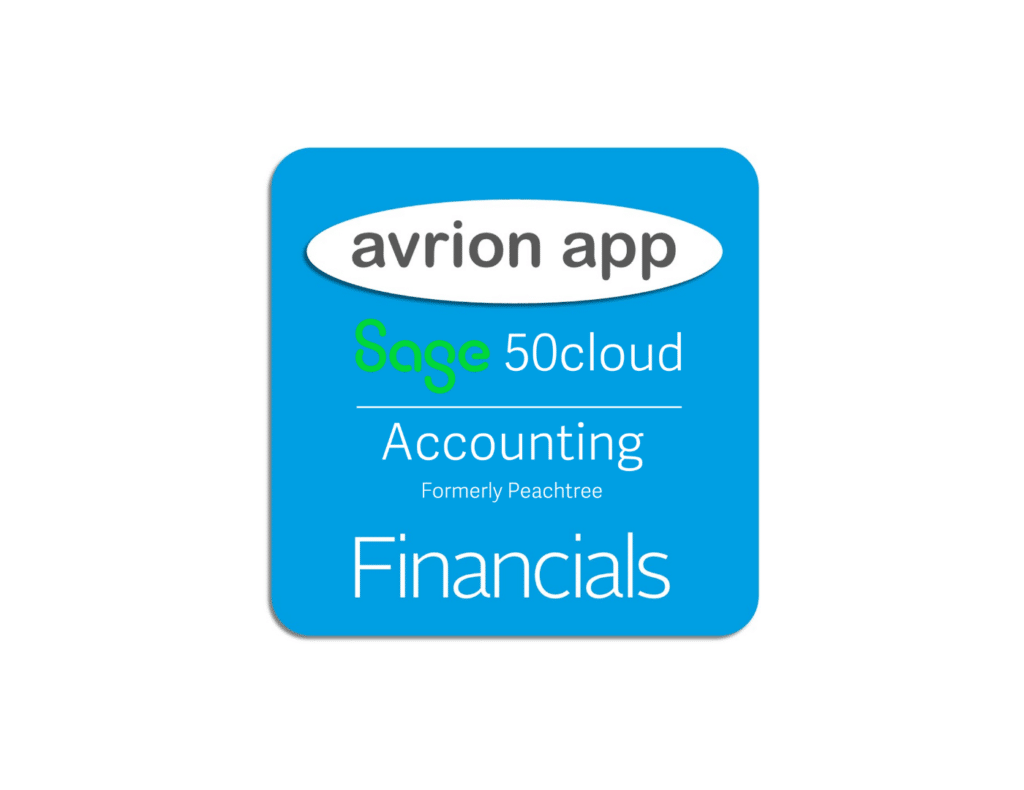 Exciting and Innovating Projects Booked
New Projects for New Customers
We love to keep pushing ourselves, so we're really looking forward to getting our teeth stuck into a new customer project involving multiple integration points using Codeless Platform's BPA solution to connect their website (including Shopify with SparkLayer) with Sage 50 to automate and streamline their business.

New Projects for Existing Customers
Another existing customer is investing in a 180-day Quotes and Contracts processing Middleware application project which involves connecting the middleware to a multitude of operational systems to ensure data accuracy is achieved and maintained.
Several of our existing customers are starting their digital transformation by migrating from on-premise to cloud solutions to reduce infrastructure costs and support effort. 
Another existing customer is utilising our Maximizer Quoting tool as a base platform with further enhancements to customise it for their business – as well as connecting it to their Sage 50 finance system for an accurate product library. Finally, our Sage Financials connector for Sage 50 will bring ledger summary information into Maximizer so that it can be displayed in dashboards and searched upon – all without Maximizer users needing a Sage 50 access licence. 
Whilst other customers are continuing their digital transformation through: 
Data transformation of more of their systems

 
Adding more automation

 

Connecting more systems together

 

Enhancing existing CRM, middleware and portal solutions.
All put together, we've achieved quite a lot in 2022, and have so many highlights to look back on – plus lots to look forward to in 2023!
If you're feeling inspired or want to find out more about any of the topics above, please contact us.