Online Surveys – Connecting Maximizer and Survey Mechanics
Survey Mechanics' easy to use and innovative survey platform lets you build professional looking surveys quickly and easily – even if you've never built a survey before. Survey results can be analysed just as quickly, with Survey Mechanics' unique analysis tools providing you with valuable insight in minutes.
Survey Mechanics integrates with Maximizer quickly and efficiently, meaning you can launch surveys – and view their results – from within Maximizer.
CRM integration using Survey Mechanics not only gives you the power of one the best survey tools available to understand your customers and potential customers, but also helps to solve other business issues.
Common CRM integration scenarios and solutions that we have helped businesses with:
Checking records and updating them as necessary
Automatically creating new records for new contacts – thereby creating lead lists
Auto certification for e-learning
Identifying problem accounts
Automating customer satisfaction checks
New account forms
Auto creation of customer service cases.
Maximizer – Survey Mechanics integration
Avrion's integration of Survey Mechanics with Maximizer has two key applications:
Providing an innovative and powerful platform to conduct valuable market research that measures critical business factors such as customer satisfaction, ex-ex-customers, unsuccessful bids, new product and service development, NPS and much more.


Creating an innovative automated solution to replace manual processes – to save time and money with greater efficiency and productivity, support compliance with a single audit trail, make better decisions and allow your business to scale with as little pain as possible.
This exciting integration brings the power of one of the cleverest survey platforms to your CRM. Every business needs to understand its customers – if they're satisfied, why they buy from you, where else they buy from, whether they'll keep buying your existing offer – or your new one – and will they recommend you?

You can now run powerful surveys directly from your Maximizer interface, giving you customer insight quickly, easily and affordably.
Apart from research, Survey Mechanics – integrated with Maximizer – can also introduce significant savings of time and effort in routine form-filling tasks, by automating your processes (Formstack's 2018 survey of 280 businesses found 62% of business owners have identified at least three major inefficiencies in their manual business processes that could be resolved with automation, with 58% spending more than two hours a day on manual data entry).
Survey Mechanics works with a wide variety of clients, including other research companies, charities, councils, start-ups and SMEs. Larger clients include many household names such as the NHS, the Market Research Society, Diageo, HSBC, Specsavers, Visa and numerous other blue chip companies.
Customers using Survey Mechanics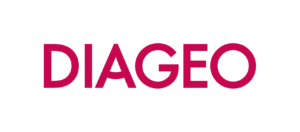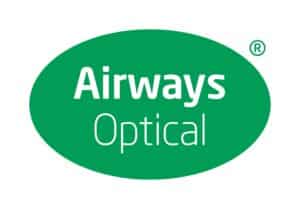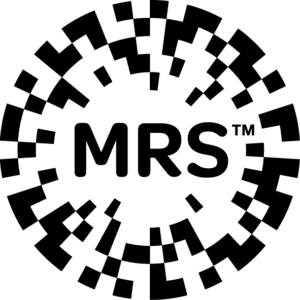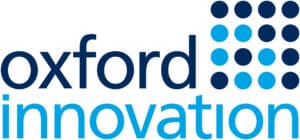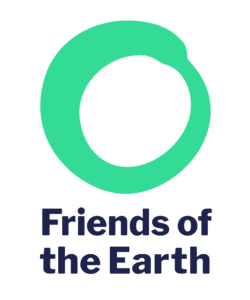 The possibilities of automating manual data processing or streamlining data flows are extensive. Please contact us to discuss how you work with data moving in or out of your organisation and we will work with you on making real change.
Integration features and packages
| Feature | | | |
| --- | --- | --- | --- |
| Deploy a survey from Maximizer | | | |
| Deploy multiple surveys from Maximizer | | | |
| Deploy surveys from Customer Service Cases | | | |
| Deploy surveys from Opportunities | | | |
| Auto-populate Maximizer UDFs with user defined survey responses | | | |
| Auto-populate Maximizer customer service cases with user defined survey responses | | | |
| Pop up window of survey results within Maximizer | | | |
| Pop up window of survey results and activity roll up data within Maximizer | | | |
| Schedule survey deployment | | | |
| Set up user defined auto reminders for respondents who have not completed their survey | | | |
| Restriction/security for survey deployment user permissions | | | |
| Automated issue of course certificates or legal documents requiring manual signature | | | |
| Automatic creation of a Maximizer record for a respondent not already set up in Maximizer | | | |
| Upload historic data sets | | | |
| Use Survey Mechanics or Maximizer for data analytics | | | |
| Full access to all Survey Mechanics features | | | |
| Unlimited surveys and responses | | | |
| Document uploader (up to 50MB) | | | |
Look through the gallery below to see the product in more detail