A unique 2-in-1 CRM and ERP tool built for the modern business
Microsoft Dynamics 365 is the next-generation CRM for SMEs all the way up to Enterprise organisations. The product is designed in a modular way so that you can start with what you need, knowing you can add other modules as your business evolves.
Microsoft Dynamics 365:
Helps businesses

adapt and innovate

with hyperconnectivity.
Give everyone the insights and freedom to thrive by

connecting data, processes, and teams with intelligent business applications

.
Spans multiple technology categories and offers more than traditional customer relationship management capabilities.
Is more focused on customer support than its competitors.
Provides users with a complete customer view, predictive analysis, and integrated AI functionality, and easily integrates with other Microsoft products.

Has deployment options for small, medium, and enterprise-level businesses so is a practical choice for almost any business, regardless of size or need.

 
Microsoft and Dynamics 365 have been recognised for vision and leadership: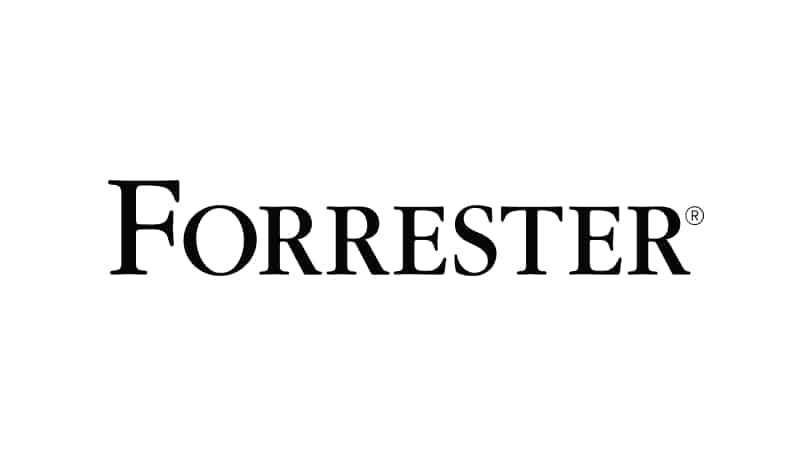 Forrester named Microsoft a Leader in the Sales Force Automation Solutions Wave in 2021.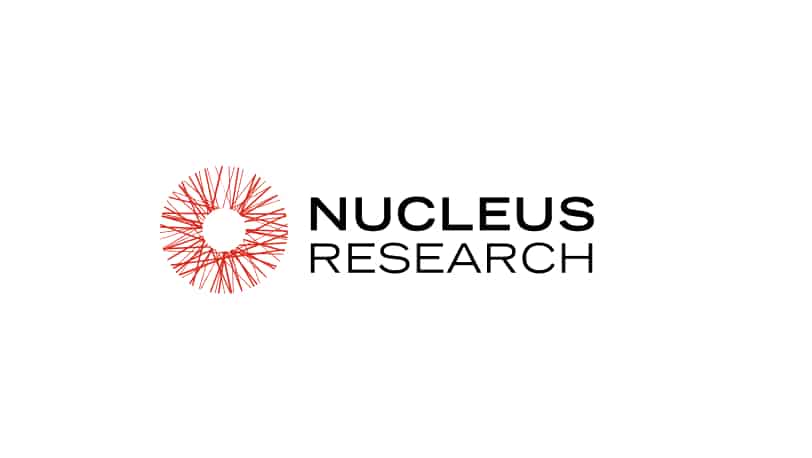 Nucleus Research recognised Microsoft Dynamics 365 as a Leader in their ERP Technology Value Matrix in 2019.
Avrion is a team of experienced technology professionals who help our customers in digitising their businesses using CRM, automation and other connected technologies.
As a Technology Partner, we bring 20+ years of knowledge into the solutions we build for our customers. We have implemented in excess of  300 successful solutions of varying sizes, from small to large, with a diverse range of functional and application requirements. Our customers are diverse too, in size and across most industries.
We use the core CRM modules of Dynamics 365 for Sales, Field Service and Customer Service together with other technologies, such as Power BI, Power Automate and Power Apps to streamline and automate business processes. This brings high levels of efficiency and productivity, helping our customers to thrive and succeed.
Check out this case study on Belvoir Group's experience of implementing Dynamics 365 with Avrion.
We also have the
best value implementation packages
to get you up and running within 6 weeks!
Dynamics 365 Sales is a feature-rich traditional CRM package available to buy in 2 options: Sales Professional and Sales Enterprise. It is highly customisable and adaptable. It suits all types of companies.
Sales Professional: Sales force automation (SFA) for organisations with simple sales processes, requiring a comprehensive set of traditional CRM features for prospecting, relationship management and customer retention. This includes the ability to manage products, create quotes, orders and invoices.
Sales Enterprise: Sales force automation for organisations with complex sales processes, requiring advanced functionality that goes beyond traditional CRM features. This includes insights-based sales acceleration and other intelligence functions.
You need Sales Enterprise if you require any of the following:
Forecasting
Competitor tracking
Sales Playbook & Knowledge base
Embedded Intelligence
Business Units
Territory Management
Sales Goals
Product Families & Relationships (for quotes, orders and invoices).


Sales Enterprise allows organisations to access Power Apps portals and build custom apps deployed in the same environment as Dynamics 365.
Expand Dynamics 365 by adding the modules you need – when you need them:
You can add even more modules to transform your CRM into an all-in-one ERP solution. Contact us to discuss this further.
Evolving and Maintaining Your Solution
Our support is all about your system – how it's performing, helping users, enhancing configurations, admin and all that day-to-day stuff.
Next is your system's evolution, how it can work to improve your company's performance, address those pain points or bottlenecks and expand the ways that Dynamics 365 can help you.
Finally, as your Technology Partner, we can look at taking you forward beyond CRM with some clever innovation – it does not have to mean lots of money and time – but it will guarantee to save you lots of money and time.
As your business grows, Avrion is here to support you with our
all-inclusive support.