Whether you've discovered us from a recent Business Expo, somewhere online, or even word of mouth, you may be wondering what we do at Avrion.
Established in 2001, Avrion is a team of experienced technology professionals with a passion for making technology work for our customers.
Today, we help our customers to collect, manage, and automate business information, using CRM software blended with other proven and emerging software technologies. We have implemented more than 300 successful solutions of varying sizes, from small to large, with a diverse range of functional and application requirements.
In this blog, we explain a bit about what we do as a Technology Partner, and how we could help you.
Short on time? Watch this overview video of what we do, and come back to the blog later for more detail:
CRM
Customer Relationship Management (CRM) helps you manage leads, prospects, and customers, as well as partners, distributors, and suppliers. It enables you to see the entire life of a relationship in one, unified place, and offers your customers a more engaging and consistent experience with you.
CRM isn't a straight out-of-the-box solution that doesn't change over time. It must be shaped to fit your unique business requirements, and flexible enough to develop and grow as your business evolves. When set up properly and used correctly, CRM will reap many operational, financial, and business rewards for your team.
At Avrion, as a Technology Partner, we offer Microsoft Dynamics 365 and Maximizer CRM.
Microsoft Dynamics 365

A unique 2-in-1 CRM and ERP tool built for the modern business, Dynamics 365 is the next-generation CRM for SMEs all the way up to Enterprise organisations. It is designed in a modular way so that you can start with what you need, knowing you can add other modules as your business evolves.

At Avrion, we have the best value implementation package to get you up and running with Dynamics 365 within 6 weeks.
Maximizer CRM
Maximizer CRM has been a leader in CRM software for over 25 years, being used worldwide by more than 30,000 companies across most industry sectors.
Maximizer is the perfect CRM solution for small to mid-sized businesses, with powerful features for managing your sales, marketing, and customer service functions – and with Avrion's range of connectors, you can take Maximizer to the next level by integrating it into your other business systems.
Maximizer:
Is simple to configure
Is straightforward to integrate
Hosts its data in the UK
Has a library of integrations
Is easy to maintain
Has low running costs
Has departmental personalisation
Has flexible deployment.
Avrion is an Elite Maximizer Partner, and we offer the best value implementation packages to get you up and running within 6 weeks.
With two packages to choose from, we're there for you every step of the way.
Quick Start – we transfer our knowledge, giving you the skills to do your own implementation in a more independent scenario.
Quick Start Assist – a more guided service where we work with you to get it right completely hands-on.
Maximizer Quotes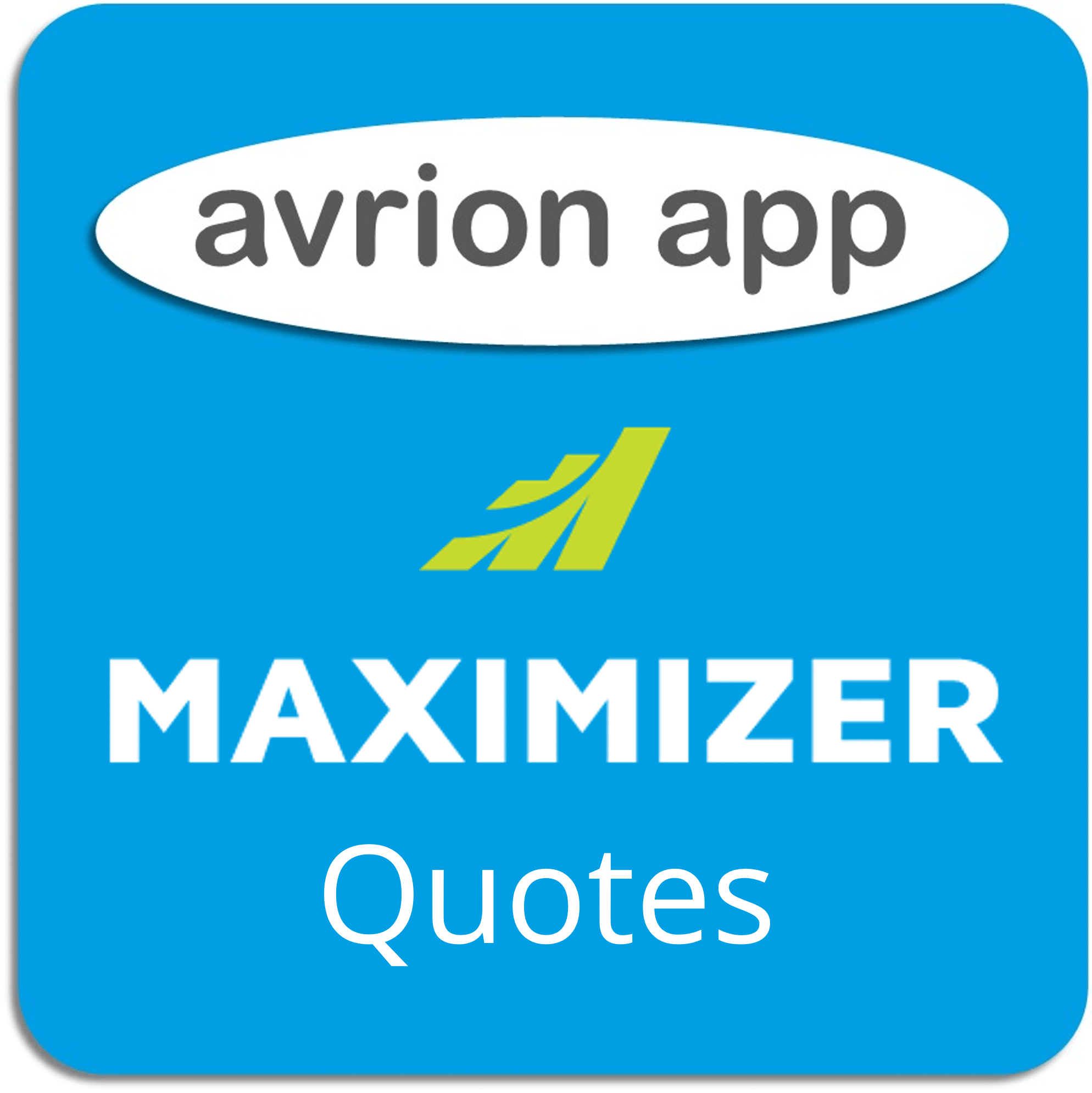 For Maximizer CRM users, our newly released Maximizer Quotes app is the perfect way to streamline your quoting process. Configured for your business, Maximizer Quotes can be used as a standalone product, or integrated with your accounting software.
You can:
Create quotes straight from Maximizer CRM
Update quotes seamlessly
Generate quotations quickly and easily
Review your quote's profit analysis ensuring suitable margins
Close off quotes with convert or lose options.
Business Process Automation

There's so much more to what we do than just CRM. Business Process Automation (BPA) is a form of digital transformation that enables you to automate data flows and processes, as well as integrate many business applications and systems. It delivers fast and increased efficiencies in a consistent rapid way, helping companies to achieve better profitability.

Learn more about how you can remove repetitive manual administration tasks with BPA, or check out this bitesize video to hear Avrion owner, Jon Wilkins, talk about just a few examples of how automation can help your sales team:
Business Intelligence

Most people have heard of Business Intelligence (BI) and think of it simply as reporting, but there is so much more to it. BI helps organise information so it can be easily accessed, helping companies to analyse their data in visual ways, finding trends and patterns that can impact business success.

At Avrion, we offer BI for Microsoft Dynamics 365 (Power BI) and Maximizer CRM (Insights – using the Sisense platform).
This blog gives a great insight into why you should analyse data with Business Intelligence.
Middleware
Middleware is an application with its own interface that sits in the middle of your systems. It talks to your other software systems, creating a unified and integrated solution across your business.
The purpose of middleware is to drive business processes in a fast and automated way, helping businesses to operate in a consistent and predictable manner.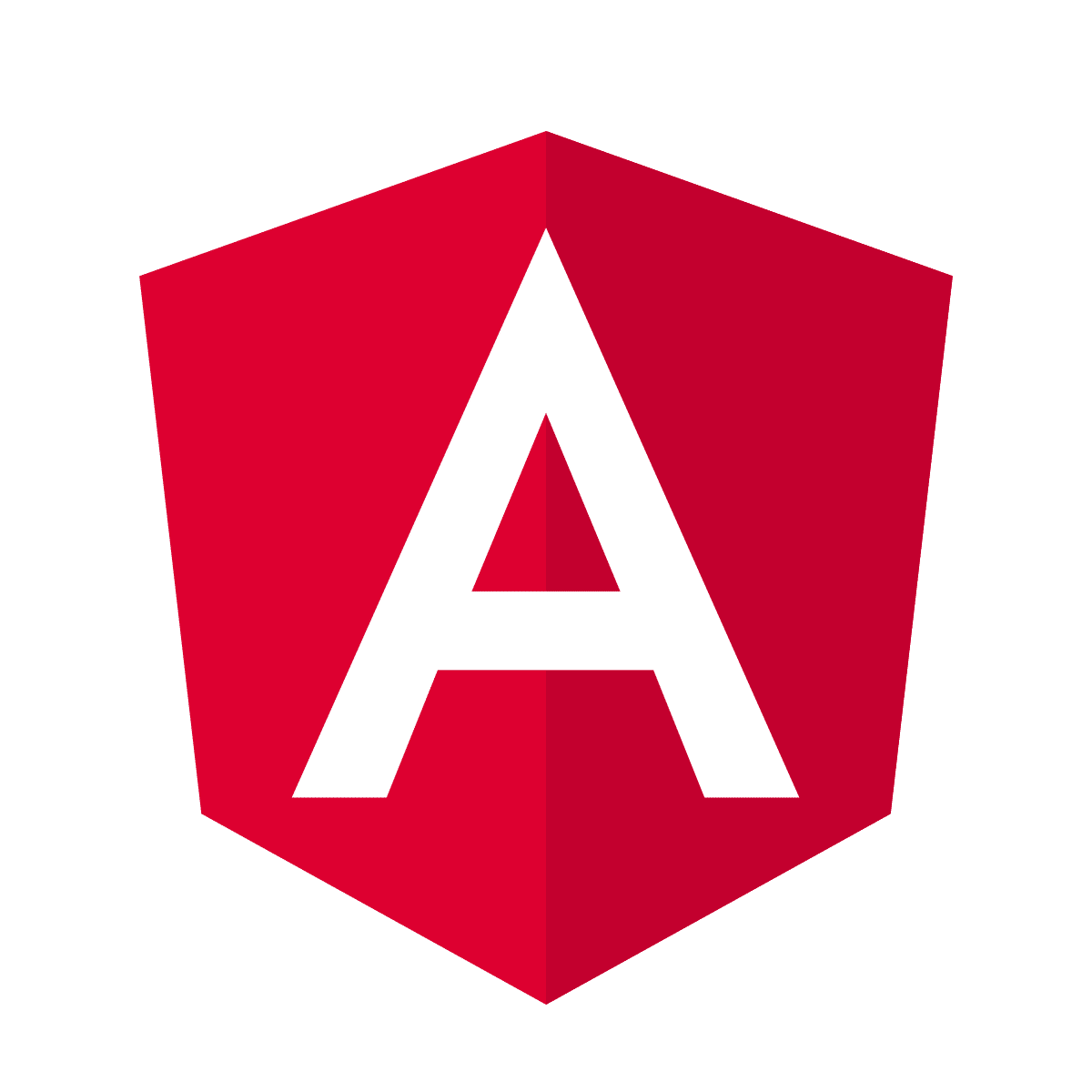 Avrion's middleware is currently built using frameworks such as Angular – a Google framework and a worldwide technology. Our middleware solutions are bespoke to each customer. With Avrion as your Technology Partner, small iterations to the scope are undertaken as part of the ongoing support and evolution, and we are always looking at ways the system can be improved and optimised.
Check out this bitesize video where Avrion's Technical Consultant, David Asher, talks about middleware and the business issues it can solve:
Have a read of this short blog to find out if you could benefit from middleware.
Hosting

Leverage the benefits of Cloud & SaaS within world-class secure hosted environments exclusively for your business with Avrion's Hosting Services.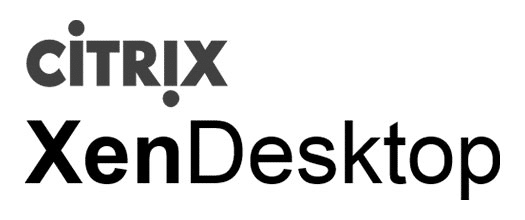 Most companies have moved to flexible working where their workforce can be fully remote, always in the office, or somewhere in the middle. A hosted desktop enables your workforce to take the office with them wherever they are, and pick up where they left off.
At Avrion, we offer hosting and data management services through our own comprehensive hosting environments and the Microsoft Azure platform. This means we have dedicated Virtual Private Servers, so you don't share with another organisation, ensuring total and complete control of your business applications.
Check out this short video which explains the options we offer when it comes to hosting:
You can also hear from Cole Fellows of The Insurance Network about why they decided to upgrade to privately hosted Maximizer CRM:
Further information – what we do at Avrion
As you can see, we do a lot here at Avrion, plus even more, but if we wrote about everything, this blog would be endless!
If any of these technologies have piqued your interest, feel free to contact us for more information, and to discuss how we can help your business specifically.