Do you use Maximizer? How great would it be to be able to manage your schedule, update your pipeline, and connect with customers while on the go? Imagine how much easier your worklife would be!
What if I told you that you could access Maximizer anytime and anywhere? Even in the North Pole (as long as you have an internet connection, of course!)
Maximizer Mobile CRM
The Maximizer CRM app allows you to do four key things:
Have on-the-go pipeline visibility
Maximizer Mobile CRM allows you to easily track your pipeline, access important contact information, and manage your pipeline wherever you are.
Update key information
You've just had a meeting or call and need to add some notes to CRM. Maximizer Mobile CRM allows you to type in (or dictate) notes, and quickly add action items to update key information.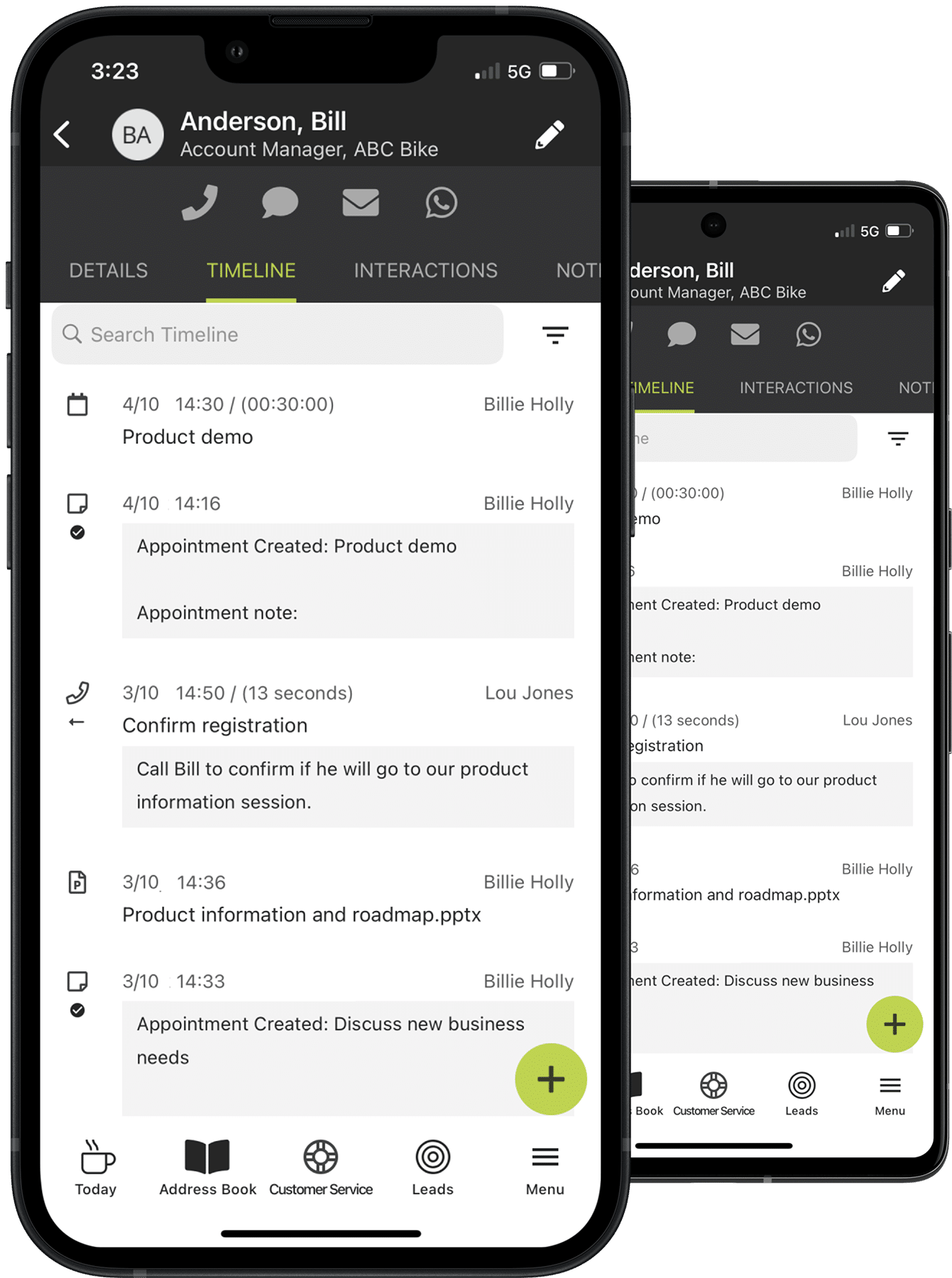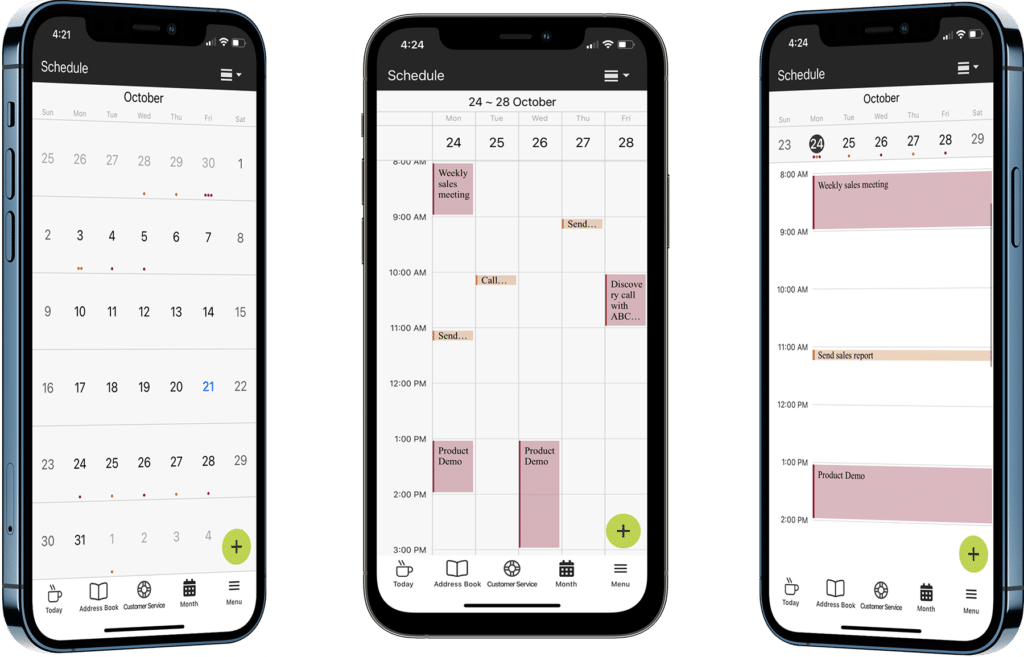 Stay connected
Full remote access to Maximizer helps you to stay on the same page as the rest of your team. Easily search for client contacts and accounts, and send an email or make a phone call with a simple touch.
Access your calendar
Maximizer Mobile CRM allows you to stay organised with easy access to view your appointments and meetings. You can also set timely notifications and create video calls all from one place.
Watch this short Maximizer Mobile app tour:
The Maximizer Mobile app is available to download on Google Play and the Apple App Store.
Check out these short videos below showing how you can download the Maximizer app for Cloud and On-Premise users.
You can also read this blog to learn about the Maximizer app in more detail.
Top tip! We know that when you're out on the road, every minute counts. That's why Maximizer Mobile CRM allows you to dictate notes to text. This short blog shows you how.
Benefits of Mobile CRM
It's a straightforward answer but it's incredibly important. Saving time and making sure CRM doesn't get neglected at the end of a busy workday is a crucial part of Maximizer Mobile CRM.
No salesperson is going to want to open up the laptop when they get home, after rushing around all day, to update CRM. We're all human at the end of the day, and we all have personal lives, including a bit of relaxation before another busy day tomorrow. So not only does Maximizer Mobile CRM allow you to update CRM as you go, it also means this task won't be neglected or put on hold to another day, and risk leaving out-of-date information in Maximizer!
Find out more about the benefits of Mobile CRM here.
Further information
The Maximizer Mobile CRM app is a great way to take Maximizer on the go, allowing you to update CRM out on the road. But if you're an On-Premise Maximizer user, you can leverage the features and benefits of CRM even further by moving to the Cloud, just like Smart Presentations did, which now allows their team to do more prospecting and follow-up calls between appointments, and much more.
If you have any questions about Maximizer or the Maximizer app, feel free to contact us.